Where's the Instagram edit button when you need it? Much like the first-world tech problems [1] we've all experienced, Instagram sometimes causes us major headaches that can only go away with a double tap. Ahead, check out 11 of the most offensive. Sound familiar?
Source: BBC [2]
When You Think of a Better Hashtag After You've Posted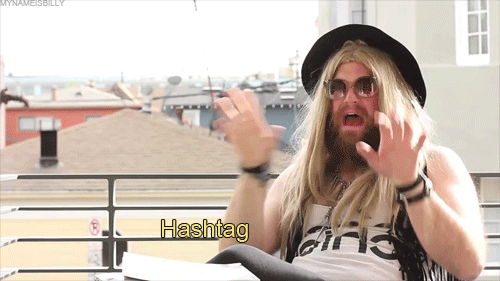 #wherestheeditbutton?
Source: Youtube user The Platform [3]
When You Refresh Your Feed After 10 Minutes and See the Same Pic at the Top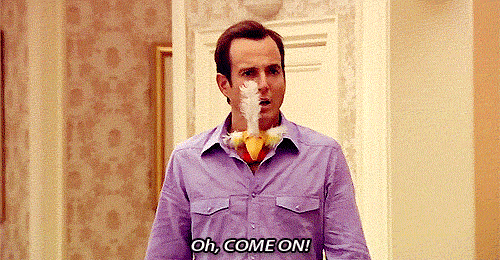 #imsobored
When You Do Something Really Cool and Have No Instagram Picture to Prove It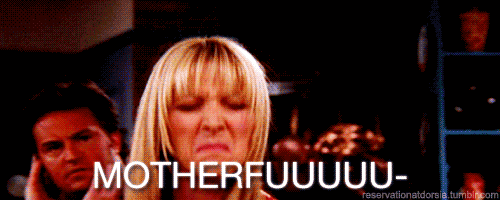 #igiveup
When No One Likes Your Pic After a Minute — So You Delete It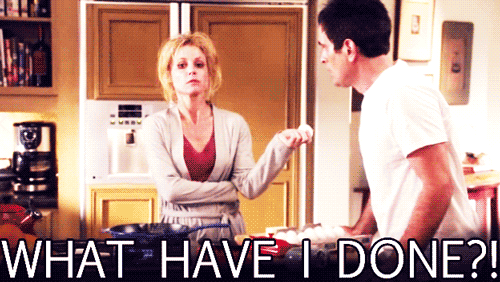 #imsoembarrassed
When You Accidentally "Like" a Photo of Someone's From 50 Weeks Ago
#imnotstalkingipromise
Source: BBC [4]
When You Spend More Time Trying to Choose a Filter Than Taking the Actual Picture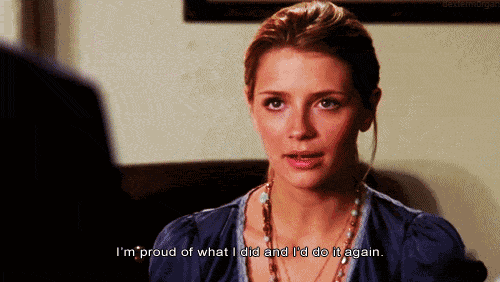 #nashvilleorlofi?
When You Repeatedly Try to Upload an Instagram Photo After It Fails — and Then It Posts a Million Times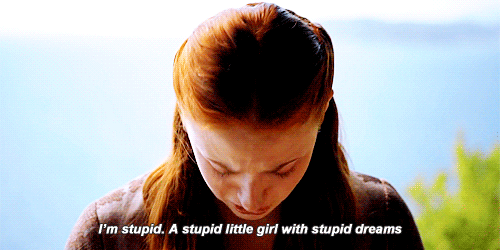 #whyyyy
When an Annoying Family Member Follows You and You Have to Reciprocate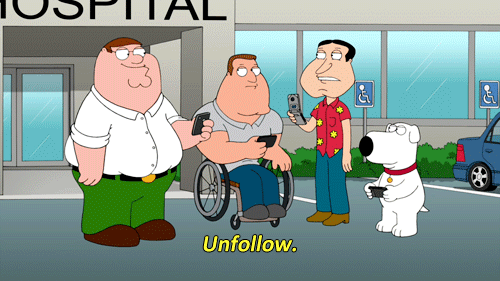 #ugh
When You're Really Smart and Still Can't Figure Out Instagram Video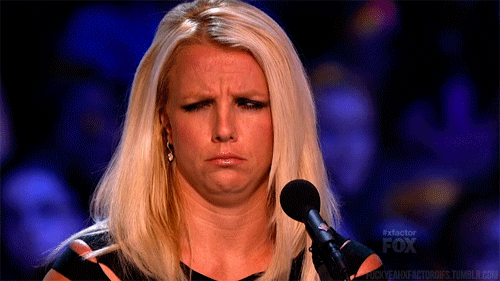 #waitdonttellme
When You Have a Selfie Calendar So You Don't Post Too Many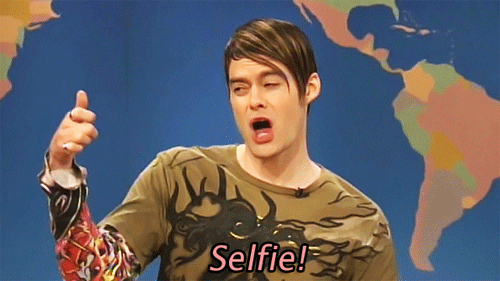 #dontjudgeme
When Friends Tell You You're Too Obsessed With the App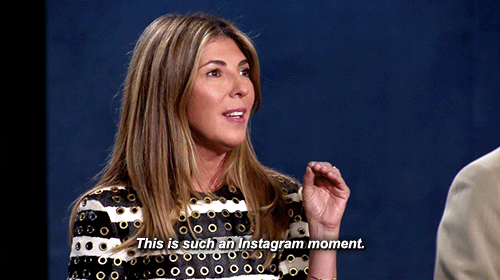 #whatever
Source: Bravo [5]