Instagram Tips For Beginners
Teach Your Mom Tech: Instagram
Sharing is caring, so for Mother's Day, show mom you care by introducing her to the photo-sharing wonderland of Instagram. If she's already using an iPhone or Android phone, she'll find Instagram easy to navigate once you've shown her the ropes. Be sure to go over these key features with her, so she can enjoy all that Instagram has to offer.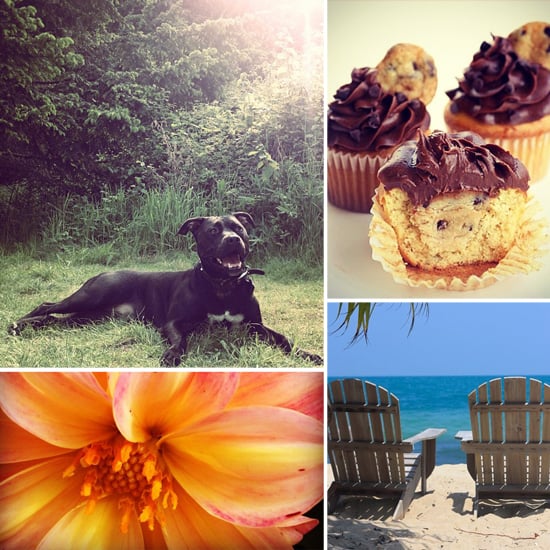 Download the app: This whole process will go much faster if you just grab the app for her.
Offer a photography lesson: First, show your mom how to take a photo with the Instagram app, and explain what each of the symbols means along the top and bottom bar. Demonstrate how to add or take away borders by tapping the icon in the upper left side of the screen, how to blur parts of the photo, and how to select different filters.
Remember the camera roll: Show your mom how to upload already-taken photos to Instagram, so she can share the backlog of snaps on her phone.
Find her friends: Much of the fun of Instagram is following friends, family, celebrities, or other amazing photographers. Help your mom find friends via her Facebook account or by searching for her favorite celebrities.
Configure social sharing: So that family and friends can enjoy Mom's lovely Instagram photos, show her how to share pics over Facebook and email to friends and family who aren't on social networks.
Foster interaction: Scroll through the home stream and teach her how to like and comment on photos.
Offer subject matter ideas: Give your mom some ideas of what she could capture and share: the family dog, grandkids, fresh flowers, baked goods, or new clothes.
Set privacy settings: While the Instagram community tends to be more open and public than most social media sites, help your mom decide whether or not she wants to make her account private; if she does, her account will be viewable only to her accepted followers.
Source: Instagram Users bexfinch, pastorshaemun, nicolerybnik, and salamandrea