3D isn't just coming to your big screen and gaming consoles, it's also coming to your cameras! Not just a 3D point and shoot, this interchangeable 3D lens allows you to take 3D pics on different DSLR bodies, all at an affordable price. But is it real, or fake?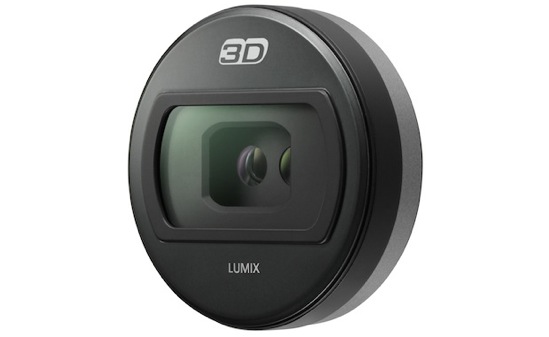 Interchangeable 3D Lens: Real or Fake?
Is this 3D lens real or fake?