International Space Station Lego Set
How to Build a LEGO International Space Station . . . in Space
Should building a LEGO International Space Station (ISS) in space be a dream of yours (and why wouldn't it be?), you'll first need to find your way outside the Earth's atmosphere. Lucky for flight engineer Satoshi Furukawa, he is part of ISS Expedition 2829.
The Japan Aerospace Exploration Agency (JAXA) astronaut recreated a LEGO version of the International Space Station while in the actual International Space Station (so meta) and uploaded a video to show us Earth-bound humans how it's done.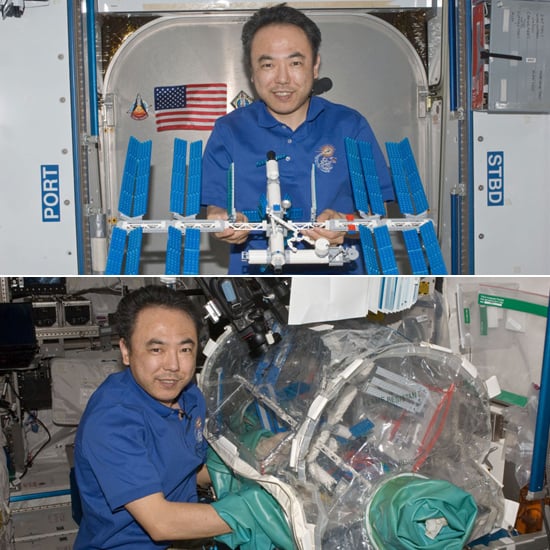 Satoshi emptied all 162 LEGO pieces in a contained plastic bag (because, you know, things fly around in zero gravity) and assembled the entire structure by hand. It took him over two hours to complete, before then releasing the mini ISS into "orbit."
As Satoshi explains in the video, the International Space Station was the result of a collaboration between the US, Canada, Japan, Europe, and Russia and built piece by piece, much like "how you put together LEGO bricks on Earth." Aww.
Get your own LEGO International Space Station set ($165), and watch the astronaut build the entire spacecraft in miniature after the break.