Internet Censorship Legislation
Internet Censorship Takes a Step Forward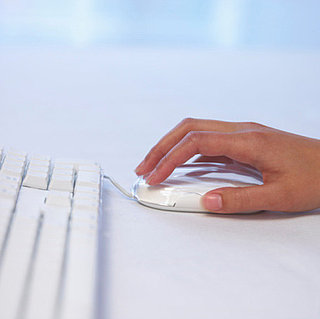 Recently, the Senate Judiciary Committee unanimously passed the Combating Online Infringement and Counterfeits Act, which would allow the government to intervene with websites it deems "are participating in piracy and 'infringing activities' without due process or proof that a copyright 'crime' has been committed."
If passed, the government would be allowed to completely blacklist any site charged with a violation. Sites will be banned from the domain name system, credit card companies will not be allowed to process payments, and no advertisers would be allowed to place ads on the site.
The measure is supported by many creative agencies — recording agencies, movie agencies, and the Screen Actors' Guild. Opponents say that the legislation is unconstitutional and bad for the tech economy. I feel that it's not the government's place to monitor this type of activity; if organizations feel they've been wronged by a site, it's their responsibility to seek retribution.
What do you think?