Internet Networking Tips
The Dos and Don'ts of Internet Networking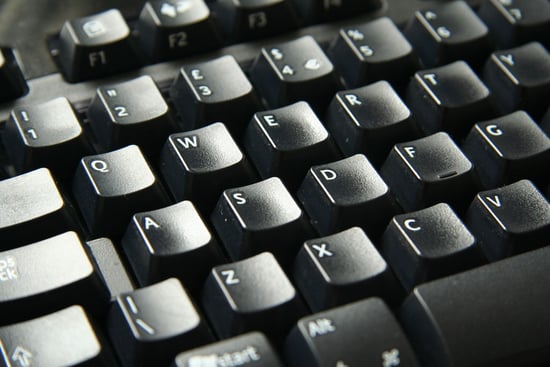 When you create your own blog or website, building an audience can be tricky. You want to establish relationships without seeming pushy or overeager. We've narrowed down three main steps to consider when working to gain online readers: comments, social media interactions, and advertising opportunities. If you hope to boost your web presence, then follow these dos and don'ts of Internet networking.
Comments
Do identify other websites that you admire, and become an active follower of them. Comment regularly and interact with the author to let them know that you appreciate the content.
Don't comment on other blogs and ask the writers to follow your site too. It's a bold move that can come off in a negative way. Chances are, if you leave nice comments, they're likely to click on your username anyway.
Social Media
Do follow your favorite sites on Facebook, Twitter, and Instagram. Note what it is that you like about their social media presence for your own web presence, and engage with their content every once in a while.
Don't be the reader who constantly likes or replies to everything another person posts. Bottom line: you want to be an appreciative fan, not just another notification.
Advertising
Do look into sponsorship opportunities on other websites. If one of your favorite blogs offers ad space, then get in touch to see if it's a good option for you.
Don't sponsor each and every website you follow. Be selective about your web presence, and only associate your brand with other sites and companies whose audience may be similar to yours.

Source: Flickr user John Ward