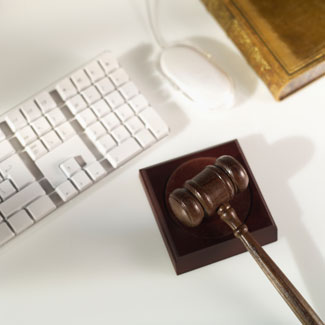 The US Copyright Office made big moves this morning when it announced revisions to its copyright laws, and concluded that the act of jailbreaking your iPhone and ripping a DVD (for educational purposes) are now legal. Every three years the office reviews the laws in order to adjust to the changing digital environment, and this year, not only did it deem jailbreaking legal (in order to operate legally obtained open apps, or run it on another network, i.e. take your iPhone to T-Mobile), but it also made some changes to laws dealing with ebooks and video games. Find out what they are after the break.


Rip a DVD and bypass encryption for short and fair educational purposes, or for criticism.
Bypass video game DRM in order to investigate security on your computer or gaming console.
Crack computer programs that are protected by dongles, when the dongles are no longer operational.
Bypassing restrictions on ebooks in order to access the "read aloud" functions.
I suppose the biggest change (and biggest shock) has to do with jailbreaking. Now that you can lawfully bypass restrictions on your iPhone in order to take it to any network you want, will there be any need for exclusive contracts with cellular companies? Share your thoughts on the changes in the comments below!