Jay-Z 99 Problems Tumblr
Tumblr of the Day: Even Jay-Z Has Problems (Maybe)
With a beautiful baby girl, Queen Bey for a wife, and 17 Grammy Awards under his belt, it certainly seems like Jay-Z is now living the charmed life. But despite his successes, Mr. Shawn Carter claims to have 99 problems, and since we can't imagine what they could possibly be, illustrator Ali Graham has done it for us.
The Tumblr 99 Problems is dedicated to the rapper's hypothetical everyday woes, as imagined by a comic artist.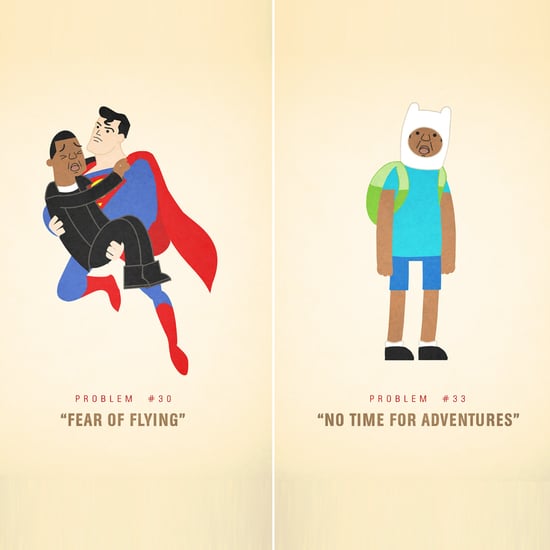 Expect an illustration from the Tumblr daily and guest appearances by A-list friends such as Timbaland, Rick Rubin, Kanye West, and Rihanna.
Graham's 99 Problems arrived just on time — Jay-Z has returned to the spotlight with a new album, Magna Carta Holy Grail, which was free for Samsung Galaxy users on July 4 and released for retail on July 8, and the rapper recently turned his latest record into performance art.
Let us know which Jay-Z problem seems the most likely and tumble with us through the time-space continuum at popsugartech.tumblr.com.