Jimmy Fallon Video Game Week 2013 | Video
World of Warcraft Karaoke With Felicia Day and Jimmy Fallon
Profess your love for World of Warcraft in song! Late Night With Jimmy Fallon kicked off its fourth annual Video Game Week on Monday, and to celebrate, Jimmy enlisted the help of Geek and Sundry's Felicia Day and The Nerdist's Chris Hardwick for some World of Warcraft karaoke.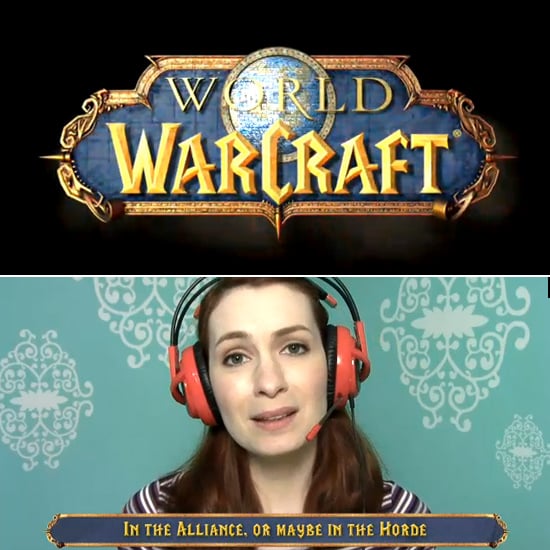 The weeklong, geeked-out gaming extravaganza included demos of Xbox One, PlayStation 4, and Ubisoft's Watch Dogs. Tune in tonight to see Activision's Call of Duty: Ghosts and Nintendo's Super Mario 3D World in action.
Watch the full sing-along, titled "We Are the World of Warcraft," which also features WoW fans from all around the web after the break.