Once you customize your dream laptop with all the bells and whistles you need, you can't let your new toy go naked [1]. You have to buy a case! Will you spend $40 for a nylon carryall that you can schlep around the airport, or will you go the extreme and go designer? Yes, you can have a luxurious laptop bag — for the price you paid for your computer.
Who are these million dollar babies carrying laptop bags upwards of $2,000? I don't know, but I am experiencing vague signs of jealousy. Check out the slideshow for the most outrageously priced laptop carriers!
Burberry Messenger Bag: $850
This Burberry messenger bag [2] boasts the classic print, coated canvas and leather, and on this list anyway, is on the low end at $850.
Prada Laptop Bag: $1,000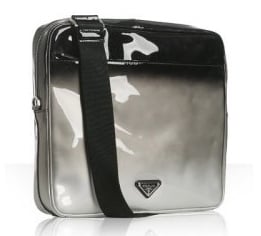 This Prada Ombre laptop bag [3] has gone on sale from $1,116 since I first posted it — its Bluefly sale price is $1,000!
Salvatore Ferragamo: $1,500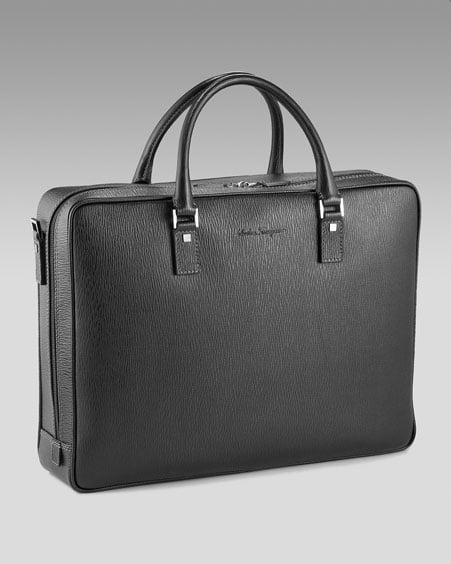 Salvatore Ferragamo's laptop case [4] is calfskin and yes — with it, you will be taken seriously.
Louis Vuitton Damier: $1,690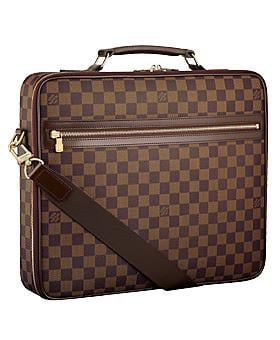 Louis Vuitton's case [5] has the signature color scheme and brass hardware.
Yves Saint Laurent Laptop Bag: $1,795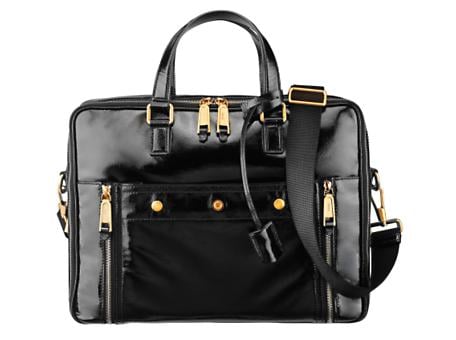 This YSL bag [6] has patent leather and gold hardware.
Louis Vuitton Taiga: $2,260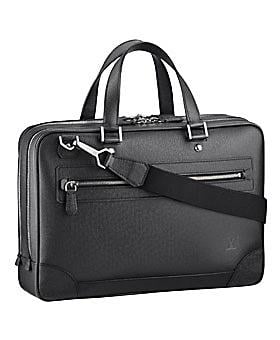 Oh, that Louis: this Taiga bag [7] keeps your laptop snuggly and safe with a padlock — but can you padlock the case to you?!
Bottega Veneta Intrecciato: $2,350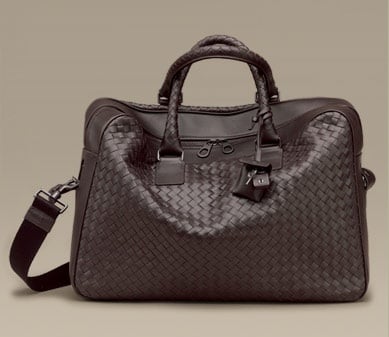 It's the woven leather and Bottega Veneta quality that makes this bag [8] take the cake at over two grand.
Calder laptop Case: $4,000+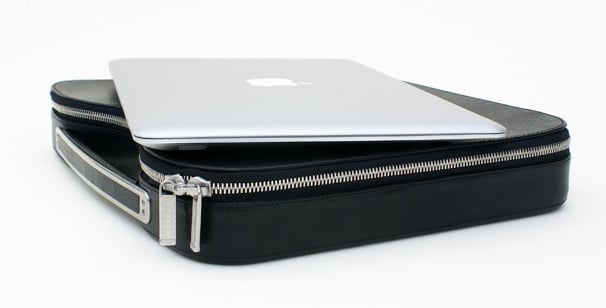 With the current exchange, this finely-crafted Calder Laptop Case [9] goes for well over $4,000!