Kickstarter Seduction Guide Apology
Kickstarter Apologizes For Allowing Funding of Offensive Project
Kickstarter issued an apology after Above the Game, an offensive seduction guide glorifying violence against women, raised $16,000 on the platform. The book, written by Reddit user and moderator Ken Hoinsky, also known as TofuTofu, included misogynistic material that was first seen in a Reddit thread promoting the project.
Kickstarter, which apologized for not canceling the project immediately, even after it was brought to its attention by the community, called the guide "disturbing."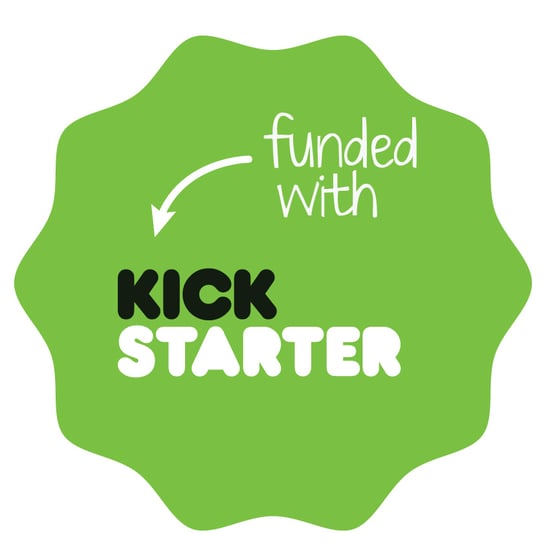 The "self-help writings" encourage inappropriate behavior such as, "Don't ask for her permission. Be dominant." Kickstarter has removed the original project page from the site but published an archived version for transparency purposes.
Kickstarter failed to remove Above the Game from the platform in time, and the project was successfully funded since it surpassed its $2,000 goal. In response, the company is prohibiting "seduction guides" moving forward and donating $25,000 to anti sexual violence organization RAINN.
The incident raises the issue of the delicate balance between morality and supporting creative freedom on Kickstarter. Commenters on the apology post have pointed to other ethically questionable projects, such as one to control an insect from your smartphone.
Sexism is an ongoing issue in the Internet community. In March, Adria Richards tweeted about an offensive comment overheard at a convention. After she posted a picture of the jokesters on Twitter, the men were fired and Richards became the victim of online backlash. She was terminated from her employment as well.
Promoting sexual assault and violence against women is never OK, and we want to know, especially in light of the other recent incidents: do you think Kickstarter did the right thing?