Kim Kardashian Tweets During 2011 People's Choice Awards
Have You Ever Been Deleted?
The Kardashians were in full force at tonight's People's Choice Awards, and when they weren't looking hot on the red carpet, they were busy tweeting up a storm. Kim divulged to her followers that her brother, Rob Kardashian, had deleted her from BBM. I can imagine that this would be along the same lines as, say, being unfollowed on Twitter. Sibling rivalry in the information era?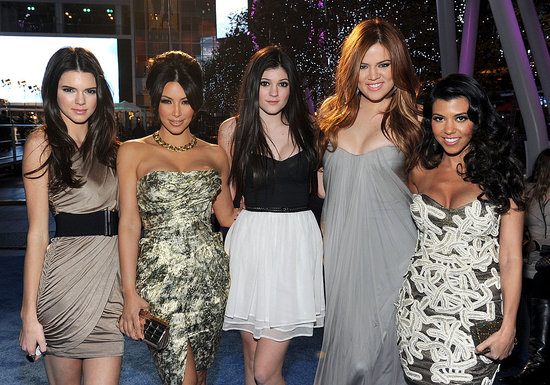 We've talked a lot about being unfriended on Facebook, but tell me — have you ever found out that you had been deleted from someone's contacts, BBM, or social network?