Kindle Cake is Baked Gadget Goodness
Edible Geek: Kindle Cake We seriously thought she had enough baking adventures with the Helio Cake last Summer, but community member LilPeaPod strikes again with this totally awesome Kindle cake that she "whipped up" this past weekend.
And it couldn't come at a better time with us announcing our giveaway of a real Kindle earlier this morning! Although this baby isn't included in the giveaway, it looks pretty crave-worthy nonetheless.
"I've been jonesing for a Kindle for weeks now, and since I can't get the real thing just yet, I thought I would make a Kindle cake to show my love." says Lilpeapod. "It was tons easier than the Helio Cake, but this time I made it just for fun so there was way less pressure!" Baked gadget goodness, just for fun? Kudos to you, Lilpeapod! Kudos to you. To check out more pics of her super sweet Kindle cake, just
.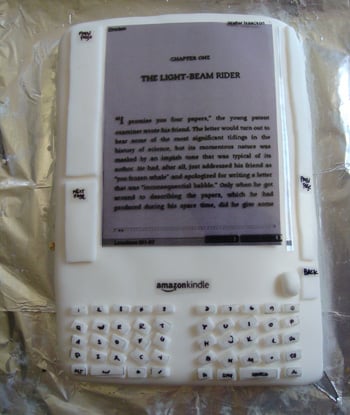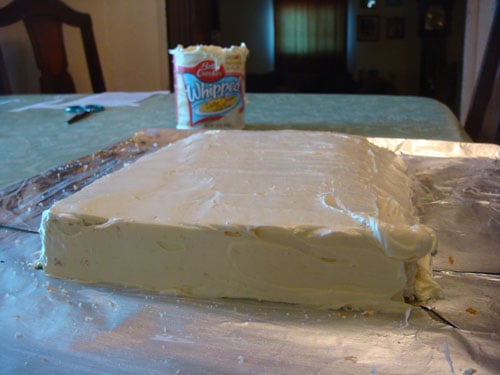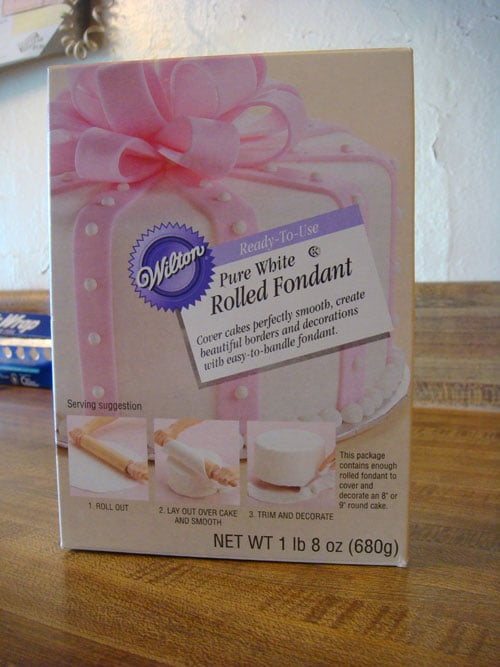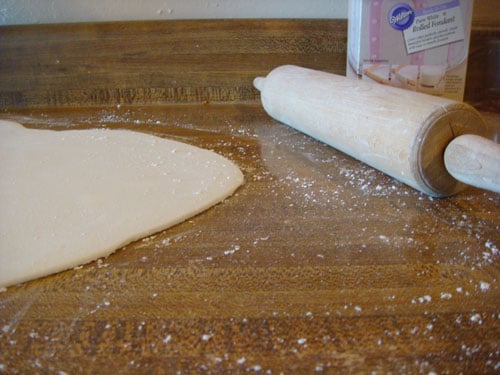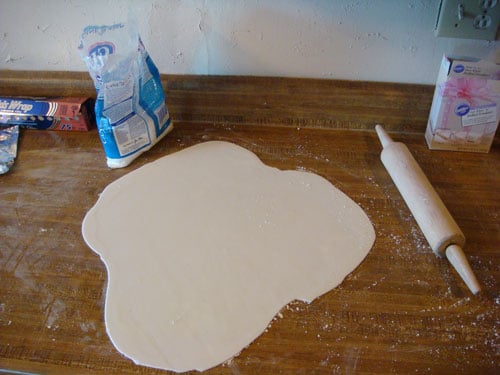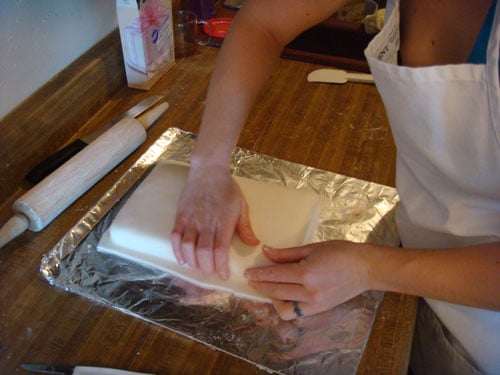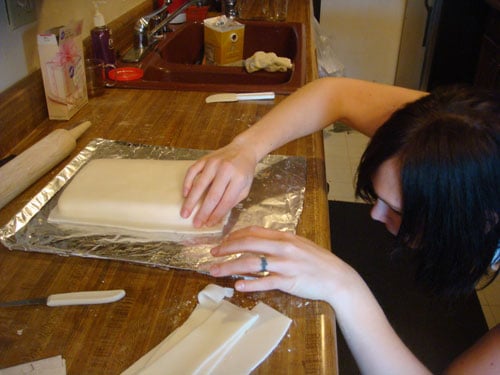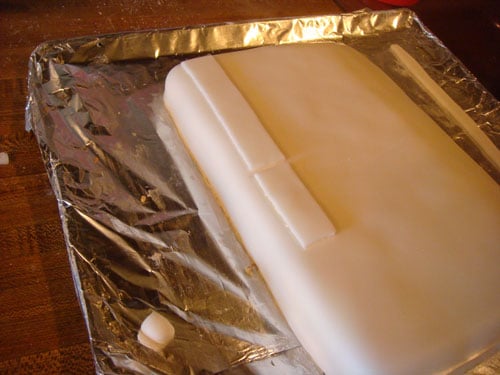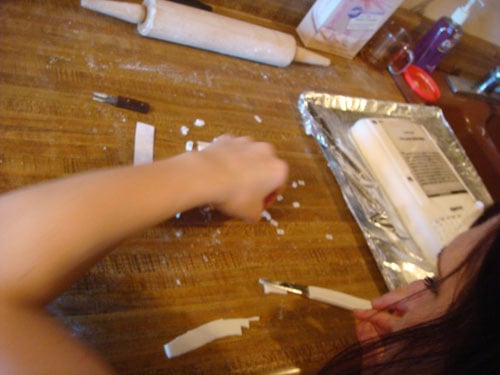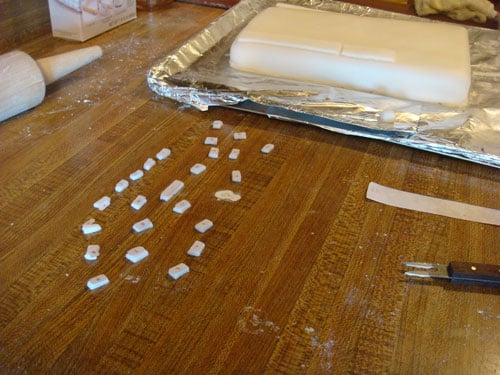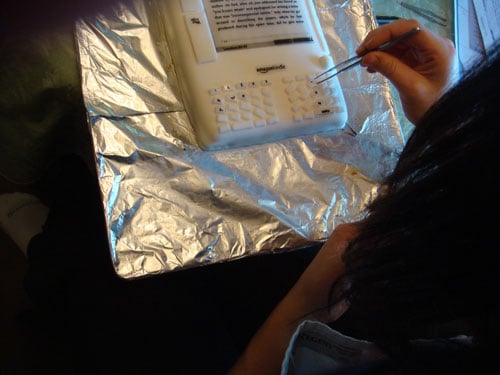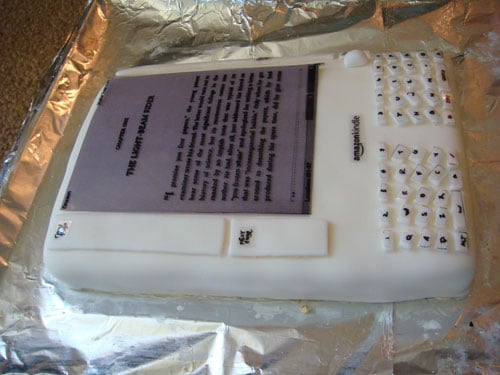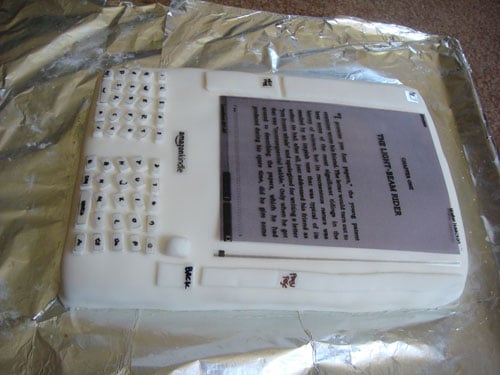 "I'm already planning my next geeky cake," she adds, "So keep an eye out. I'm still gunning for you, Duff!"