Klingon Translator
Learn the Klingon Language, One Star Trek-ism at a Time
Very few are fluent in the the guttural language of the Klingon warrior race — but now Trekkies around the World Wide Web can try their hand at the ancient alien dialect with the new Klingon Translator by Bing for web and Windows Phone.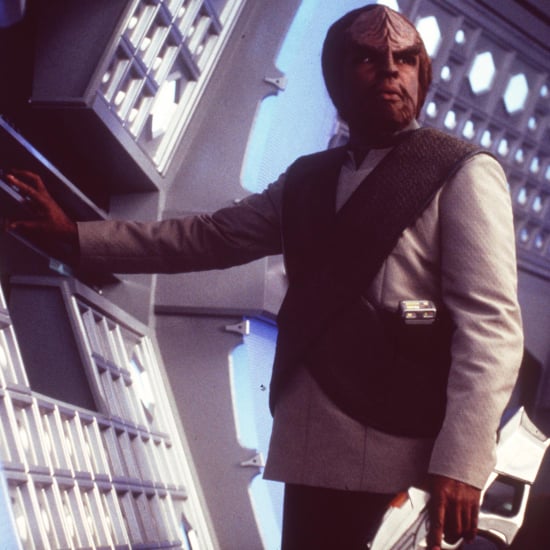 Head over to bing.com/translator to see what your favorite Star Trek-isms look like in Latin-based Klingon or the traditional piqaD Klingon script. In the words of Captain Picard, "make it so," and master the old alien tongue one word at a time!
The Klingon Language Institute, along with professor Marc Orkrand, who is credited with inventing the language, built the Star Trek-approved translation algorithms from the ground up. This, of course, means that there is still a lot of work to do on the translator, and master Klingon speakers can contribute to its progress by emailing translator@microsoft.org.
Before you hit the theater on May 17 to see Star Trek Into Darkness (which stars the one, the only Benedict Cumberbatch), learn the language of Worf to impress all your Trekkie friends.