LG Tablet Launching Soon
LG Releasing Tablet, Says It'll Be "Better Than the iPad"
The iPad is definitely an overacheiver, but LG says that its upcoming tablet will be better than the market leader. During a recent interview with the Wall Street Journal, LG's Marketing VP, Chang Ma, says that the forthcoming Android-run LG tablet will "be better than the iPad," mostly because it will be made with content production in mind, rather than entertainment.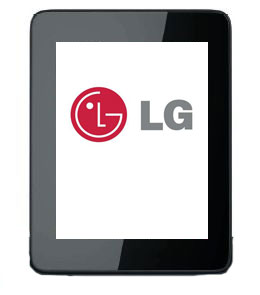 According to the article, the LG tablet, which will debut under LG's Optimus line, will "include content focused on creation such as writing documents, editing video and creating programs. It will also have 'high-end features and new benefits,' many of which will focus on productivity."
It's no secret that the iPad has some drawbacks, including the use of Flash, but will LG attract a new kind of tablet user — one who will ditch their lightest laptops in exchange for a travel-friendly working tablet?