Leap Motion Controller
Leap Motion's 3D Gesture-Controlled Computing Is the Future
Get excited, futurists: Leap Motion's motion-controlled computing technology is Minority Report come true. The company's small flash-drive-size accessory puts full computer control into users' hands, no keyboard or mouse necessary.
Leap Motion is no concept gadget — the controller, which ships on May 13, is available for preorder now ($80) and for purchase at Best Buy retail stores on May 19.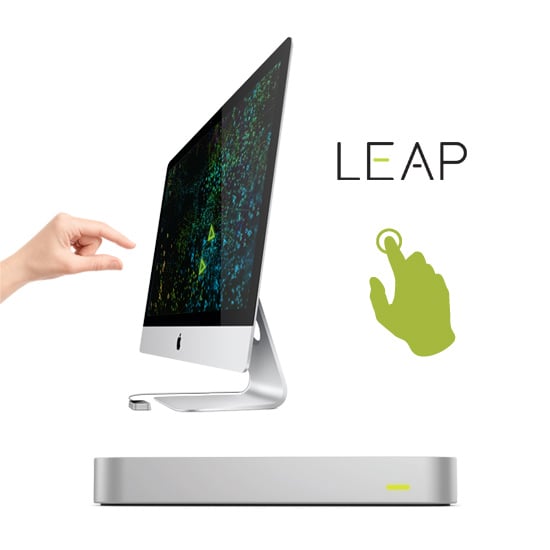 The Leap Motion technology recognizes hand motions, like waving, pinching, and swiping, with touch-free, 3D sensors that can track finger movements to 1/100th of a millimeter. Precise gesture recognition opens technological opportunities for graphic artists (goodbye, stylus!) and gamers (so long, controller!).
Plug Leap Motion into a USB port, load the Leap Motion software, calibrate your gestures, and that's it — the future is right in front of you.
It's no surprise that the controller's creators were inspired by Star Trek holosuites and the graphics in Minority Report as a vision for the future of computing. Leap Motion's game-changing technology could completely transform the way we interact with our computers — but only if it catches on.
Are you interested in controlling your tech with your hands, Yoda-style? Will you preorder Leap Motion?