Lego Social Network ReBrick
Lego Fans Get Their Own Social Network: ReBrick
We've seen some pretty awesome usage of Legos that show that the bricks aren't just child's play. Now you can share your own impressive creations with a group of enthusiastic fans on the Lego-sponsored social network ReBrick.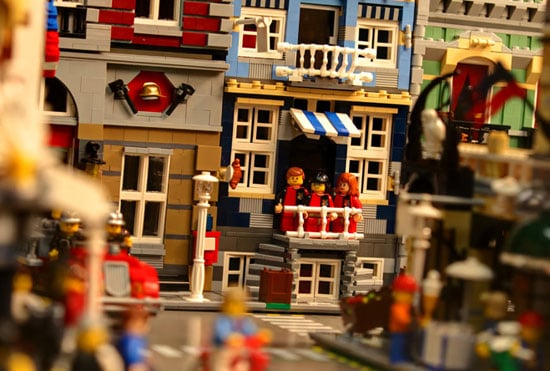 Though the site is run by the Lego company itself, it's not designed to sell new Lego sets. Instead, its purpose is to let the creativity of the community speak for itself. As you would with a Facebook Like button, ReBrick uses a browser bookmarking function for users to share stunning brick finds and cool photos with the network. Follow users whose work you love, browse the most viewed photos, and receive community feedback as you would with any other creative social platform, like Instagram for example, only with that colorful brick angle.
A team of official moderators and community members work diligently to ensure content is appropriate for all users and the house rules of the site are maintained, making the site something both children and adult Lego brick-builders can enjoy.
Source: Flickr User Avrene