Lego Vine
Tumblr of the Day: Lego Vines
The new video app Vine has opened all sorts of stop motion possibilities for mobile moviemakers, and the latest effort, Lego Vines, has some of the best, geekiest looping films we've seen so far.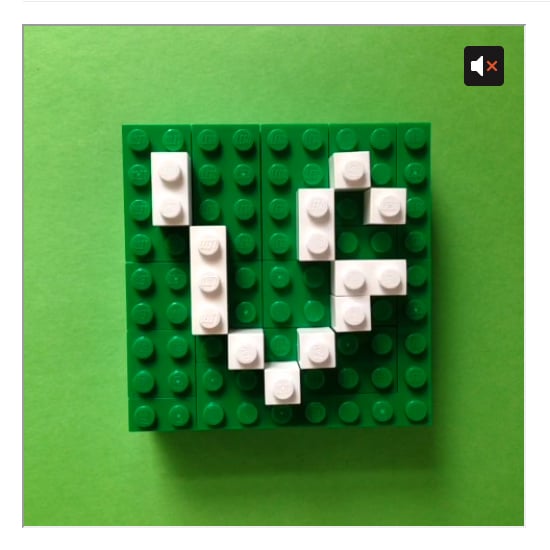 Designer Mark Weaver fashions the iconic building blocks into timelapses and technicolor animations. The New York-based artist started the project just a week ago, and posts a new Lego Vine video every day.
Looking for even more animated fun? Head over to our Tumblr page, where you'll find the most shareable geeky pics and GIFs on the web.