Lie To Me Social Network Episode, "Killer App"
Lie to Me Gets Social in Latest Episode
I'm a big fan of Lie to Me, and since I kicked the cable habit long ago, I'm always a day behind on watching one of may favorites on Hulu. I caught up just a few minutes ago and discovered the latest social network-themed episode called "Killer App."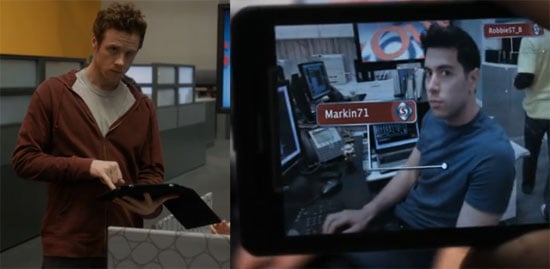 In this episode, Cal Lightman investigates a young entrepreneur named Zack (who appears to have taken a page out of Mark Zuckerberg's book of fashion), who created a social network and dating app that uses augmented reality and seems to blur the lines of privacy. Not only that, but Zuck . . . I mean Zack, edged out one of his founding partners just before the company made billions on an investment. Sound familiar? It's like art, imitating art, imitating life. Brilliant. Check out the full episode on Hulu, or you can watch it here after the break.