Life Lessons From Science Fiction | Video
Life Lessons From the Sci-Fi Books You Loved as a Kid
Greetings, Earthlings! With this weekend's release of the highly anticipated book-turned-film The Giver, we've been reminiscing about all our favorite science-fiction books from our childhoods. Watch and read on for sci-fi reads you loved as a kid and the life lessons they offer to us as adults.
The Hitchhiker's Guide to the Galaxy by Douglas Adams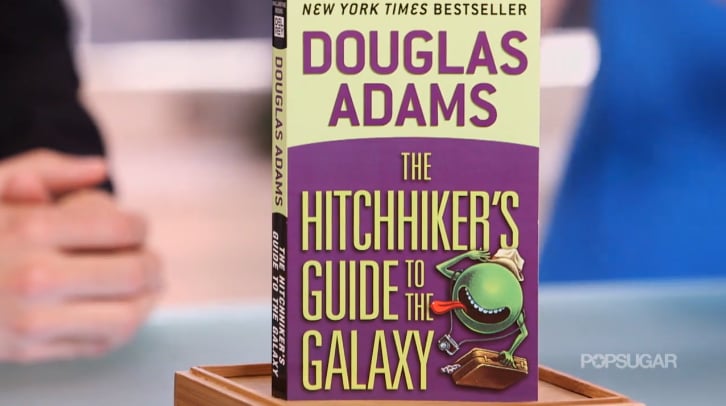 The five novels from Douglas Adams's Hitchhiker series are now one in this definitive volume. Follow Arthur Dent in his journey along the galactic freeway for which Earth was completely demolished. Martin Freeman, aka Bilbo Baggins in The Hobbit, played the main character, Arthur Dent. The actor was perfect for Adam Douglas's satire. Life Lesson— Stay humble, because at the end of the day, humans are just specks in the scope of a huge universe. But the most important takeaway is the guide's opening words: don't panic.
Dune by Frank Herbert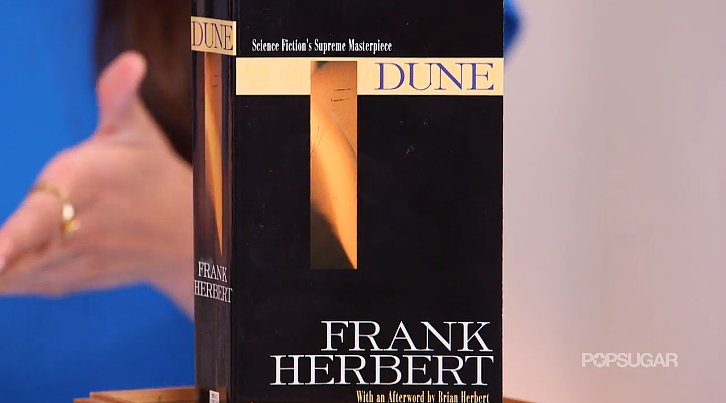 The imaginative Dune is set on the desert planet Arrakis, where a young boy named Paul Atreides avenges his noble family. Beware the sandworms! There's a lot of interesting futuristic tech in the series, like cymeks, which are robots with living human brains, but what will really interests you are the lessons the books' characters have to teach us. Life Lesson— Remain tenacious (like the book's mother-and-son duo) even in the most dire of situations. Also face your fears head on. The book's most iconic line: "Fear is the mind killer, where the fear has gone, there will be nothing. Only I will remain."
Ender's Game by Orson Scott Card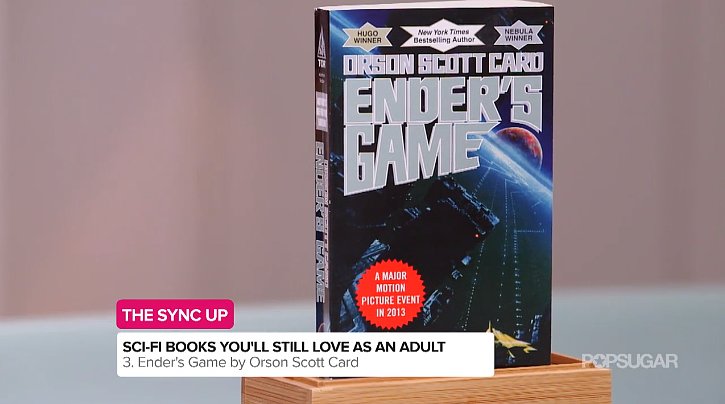 The futuristic Ender's Game series was recently adapted into a major motion picture, and we couldn't be any more excited for the film's release. In the narrative, child geniuses are bred and trained as soldiers to defend the Earth against an alien attack. Life Lesson —There's a lot in this quick read about what it takes to be a leader, like knowing your own strengths and empowering your people. For more essential sci-fi classics every geek needs to read, head this way!