I couldn't be happier to know that there will be another chance to pick up a Polaroid One Step and a packet of instant film [1] next year. After Polaroid announced that the instant film camera would be put out to pasture back in 2008, there was an uprising of epic proportions — fans did not want to let go of the beloved medium. In a digital world, there's something comforting about capturing the moment with such a low tech and vintage device. Check out the death and subsequent revival of the Polaroid instant camera in this slideshow, then join our Vintage Geek group [2] to share your favorite retro gadgets!
The News Breaks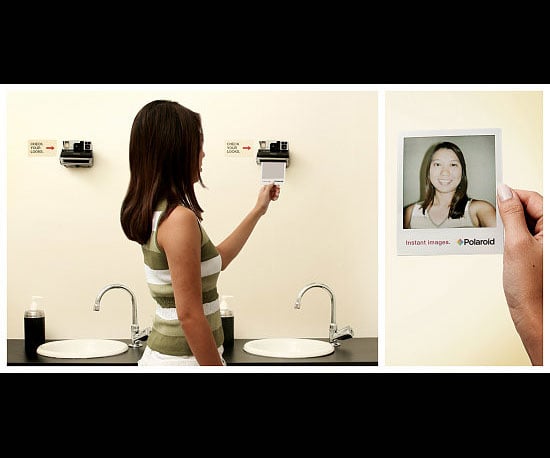 Polaroid announced in February of 2008 that it would be shutting down the rest of its film production plants [3].
The Commemorative Piece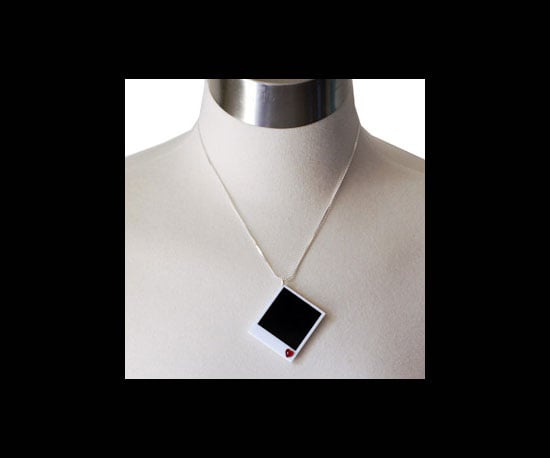 We couldn't let go of our favorite low tech snapshots, but at least we had this Polaroid necklace [4] to remember it by.
The Replacement, Part 1: PoGo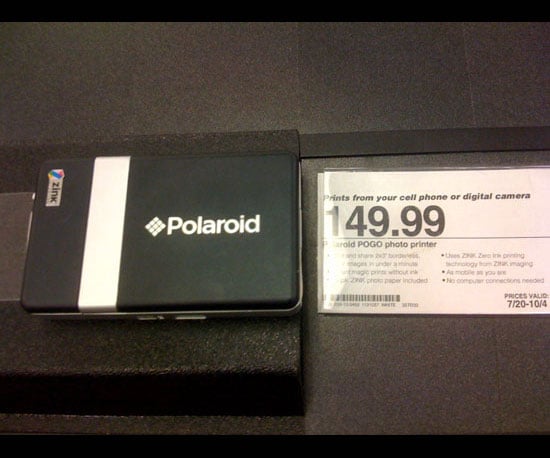 Polaroid began producing the PoGo [5] — a portable printer that lets you print photos wirelessly from your cell phone (via Bluetooth) or from your digital camera (via USB). But unfortunately, it can't fill the void.
The Replacement, Part 2: Fuji Instax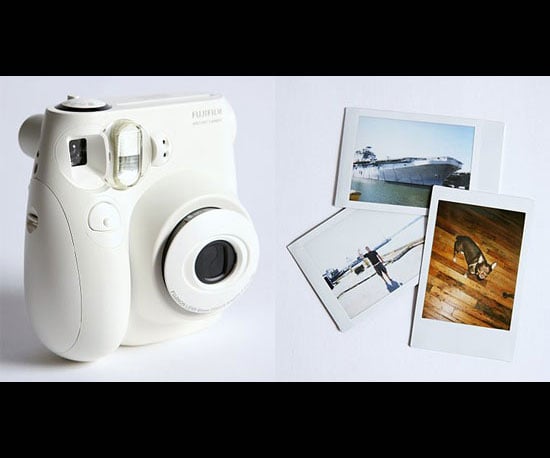 Along came Fuji — the Fuji Instax Camera produces Polaroid-ish, credit card-sized photos [6] in minutes, allowing you to get your instant photo fix, even if it's not from your favorite old school camera.
The Emulator, Part 1: Poladroid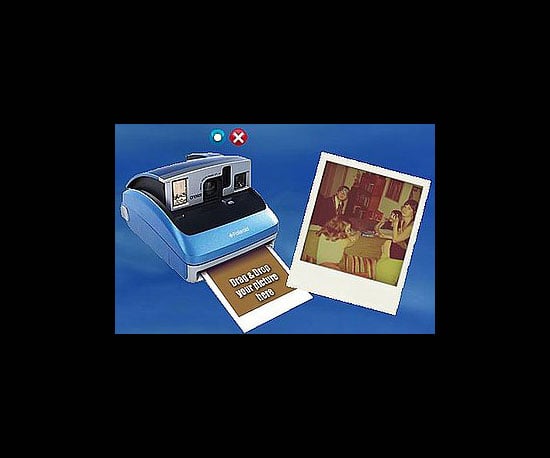 This download allows you to upload any pic and instantly turn it into a Polaroid-like image [7]. Close, but I just couldn't get the same satisfaction.
The Impossible Project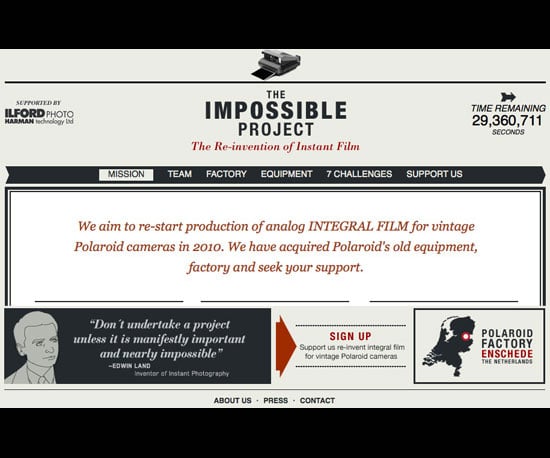 André Bosman, former Polaroid employee, and Florian Kaps, a former manager of the Lomographic Society, try to keep our hopes of a revival alive as they collaborated with others to invent a new instant film [8] pack.
The Emulator, Part 2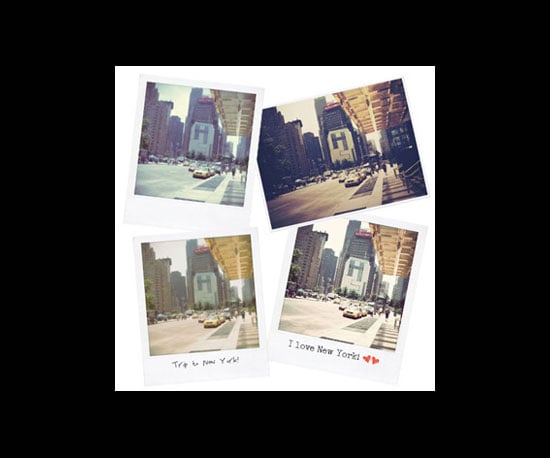 We were introduced to Rollip [9], which is similar to Poladroid, but offers a few more customization options. There may be some extra steps involved, but it's free, and it was able to satiate our appetites for vintage-looking photos on the fly.
The Last Stand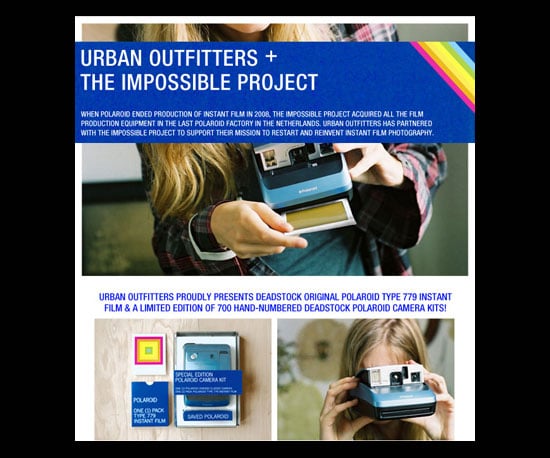 The Impossible Project acquired the last of Polaroid's instant film and camera kits and sold them via Urban Outfitters [10], giving thousands of Polaroid fans a last chance at owning a piece of photography history.
The Emulators: A Roundup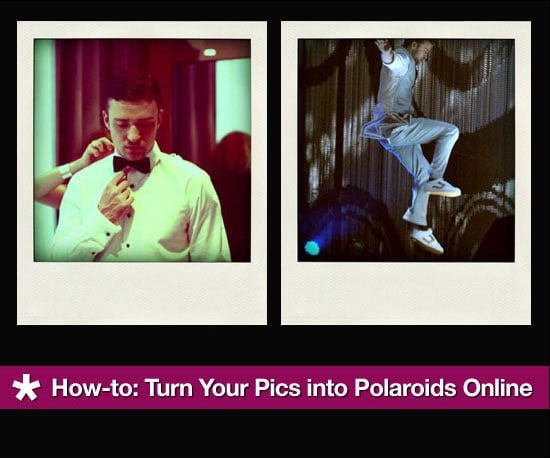 Although there are no substitutions, if it's immediate gratification you seek, there are a handful of simple ways to turn your digital photos into Polaroid-inspired pics instantly [11].
The Announcement
Polaroid announced in Hong Kong this week that they will be re-launching the One Step camera [12] and allowing The Impossible Project to produce a limited amount of instant black and white and color film in 2010! A collective sigh of relief could be heard all over the world.