Lord of the Rings Lego Video Game Video and Pictures
Explore Brick Middle Earth in Lord of the Rings Lego Game
Get ready to secure the ring and join the hobbit gang! A Pre-E3 announcement brings tale of Lego Lord of the Rings coming to all major gaming consoles this Fall, just in time for The Hobbit's theatrical release. The Lego series is one of our favorite game franchises, and to hear the characters actually speak this time around makes us all the more excited to walk right up to Mordor.
Play as your fellowship character of choice — from Frodo, Aragorn, Gandalf(!), and Gimli to Boromir, Sam, Merry, Pippin, and, of course, Legolas — to solve puzzles while traversing the adventures of Middle Earth.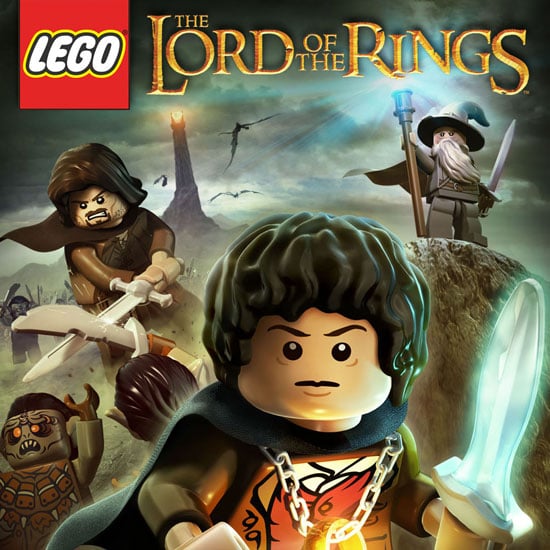 Watch the full game trailer, complete with a speaking Frodo and a Gandalf throw-down.