Lunar Eclipse April 2013
Catch the Shortest Lunar Eclipse in the Sky or on the Web Today
The sun, Earth, and moon will align at approximately 3:54 p.m. EDT today — but you may miss it if you blink! One of the century's shallowest and shortest partial eclipses will occur this afternoon. Catch the quick astrological phenomena in the sky or on the web with this mini guide to today's lunar eclipse.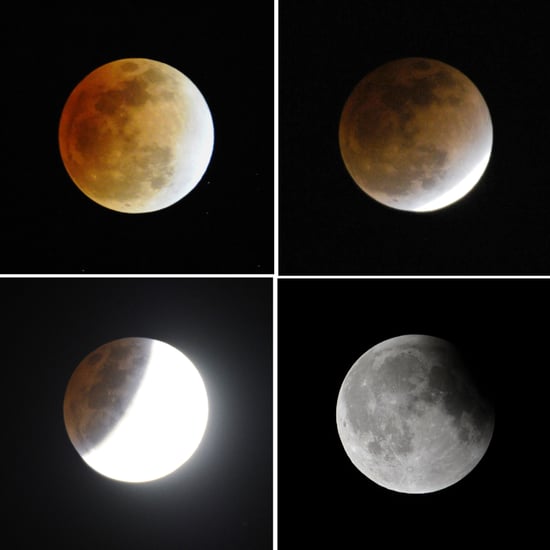 When can I see it? — Today, April 25, 2013 at 3:45 p.m. EDT and 12:45 p.m. PDT.
Where is it in the sky? — North and South America won't be able to watch Earth's umbral shadow clip the moon, but it will be visible to much of the Eastern Hemisphere (specifically western Australia, Africa, Europe, and central Asia).
Is there a live stream of the lunar eclipse? — Why, yes there is! Telescopes on the Canary Islands with their eyes on the eclipse will be broadcasting the event via Slooh Space Camera, beginning at 3 p.m. EDT.
How long will it last? — Scientists are projecting a full 27 minutes (the third shortest partial lunar eclipse of the 21st century). If you miss this one, the Earth's dark umbral shadow will touch the moon's face again next year, on April 15, 2014, and this time, it'll be a total eclipse!