Lyrid Meteor Shower
Catch the Lyrid Meteor Shower Tonight!
An annual star event called the Lyrid meteor shower is lighting up the northern-hemisphere skies through April 25, but its peak meteor display is tonight through tomorrow morning, Tuesday, April 22, with about 20 visible meteors per hour expected. The best time to look toward the skies is between midnight and dawn wherever you are, according to NASA.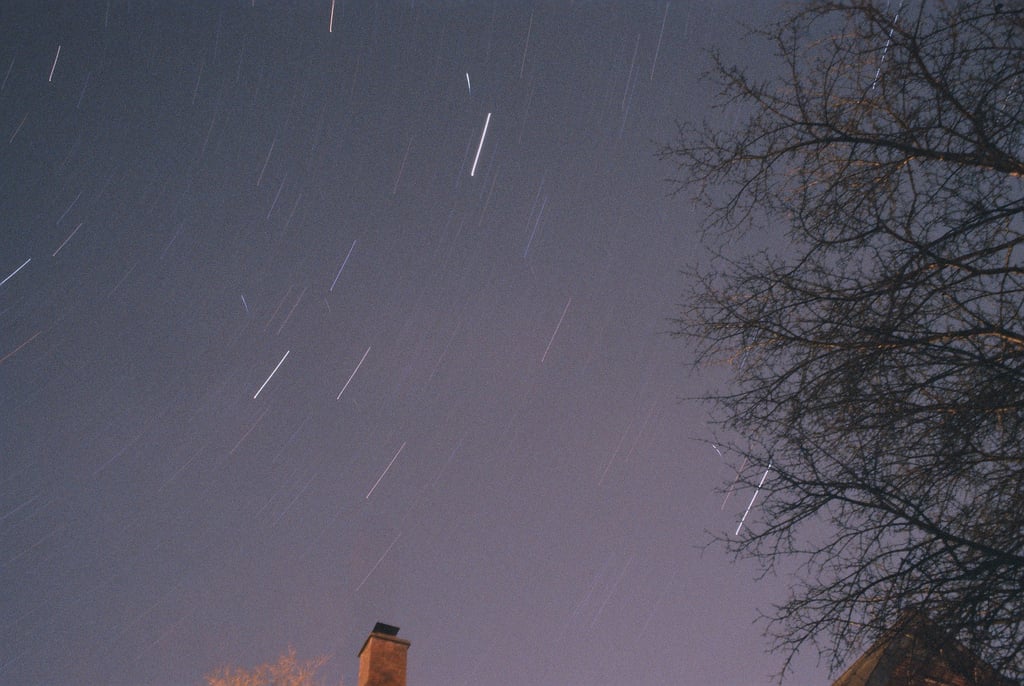 For your best view of the shower, NASA astronomer Bill Cooke suggests finding a viewing point far away from city lights and allowing your eyes about 30 to 45 minutes to adjust to the darkness. Avoid looking at the moon, since its brightness will block the subtle flash of a shooting star from your view.
NASA's Marshall Space Flight Center in Huntsville, AL, will have a live stream (watch below) of the meteor shower tonight in case you aren't able to get outside.
Source: Flickr user Phillip Chee