The adventures we daydreamed about all Winter long start today! With June's arrival, our focus is on pool parties, photography walks, and long bike rides. Here, the gear that'll get us through the next 30 days in style, and leave us with some epic memories.
Geek Chic Swimsuit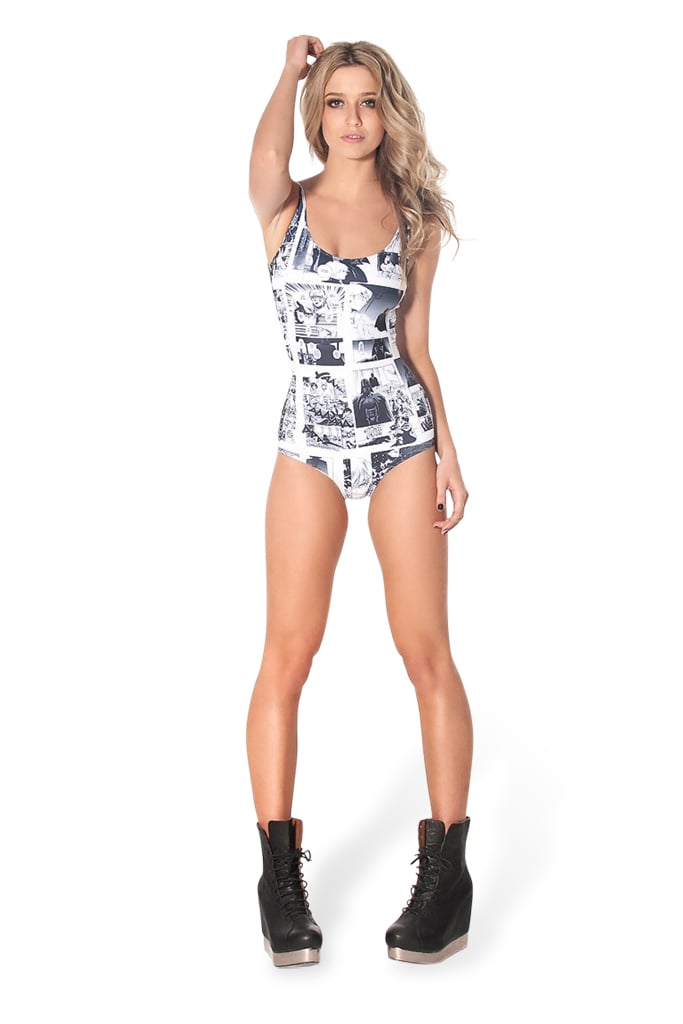 Sure, Star Wars month was in May [1], but there's no reason to stop the love now. This comic-like swimsuit [2] ($93) is so cute, you'll want to rock it all season long.
— Lisette Mejia, assistant editor
Waterproof Phone Case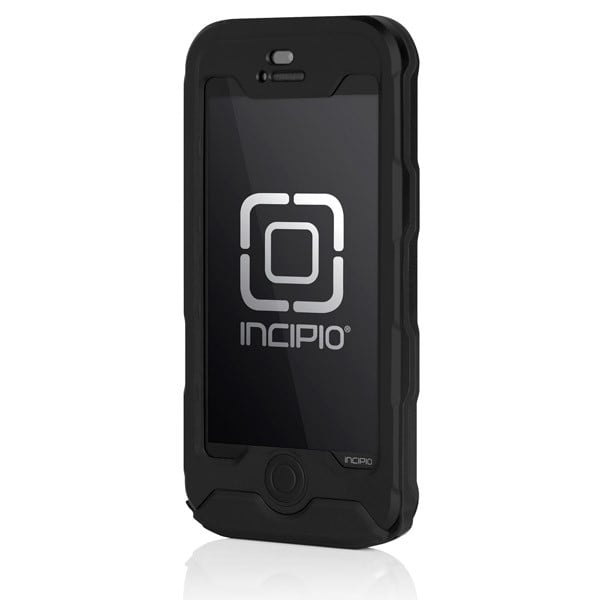 My biggest fear is being at a Summer pool party and having someone "playfully" toss me in, cell phone and all. The only thing that would lessen the damage is a waterproof phone case like this Atlas one [3] ($80), which promises to keep your cell safe. It's not exactly cheap, but it'll be worth it in case anything happens.
— LM
Engineer Prints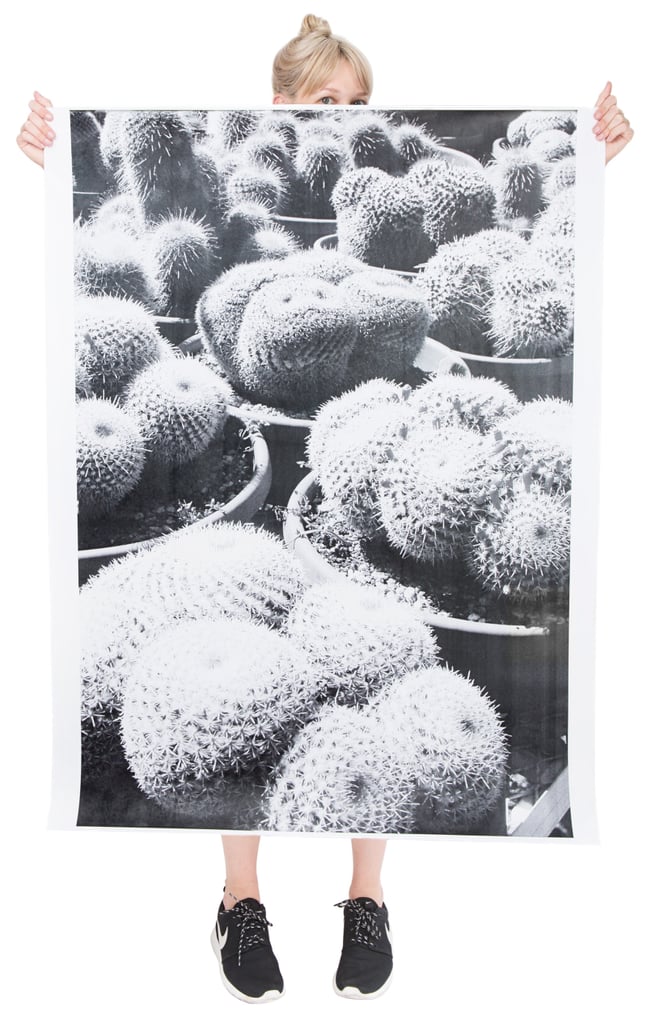 Show off your Summer photography [4] by going BIG. Blow up your Instagram hits with Photojojo's new Engineer Prints [5] ($25), lo-fi, lightweight, black-and-white, four-by-three-foot posters. Simply hang your new art up with thumbtacks or tape.
— Nicole Nguyen, assistant editor
Mason Jar Speaker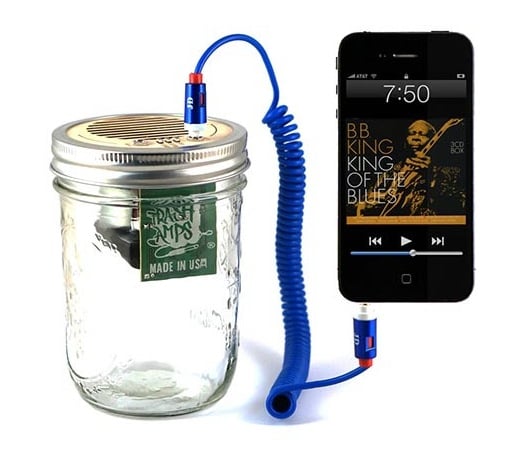 School's out!!! Between barbeques and beaching, you'll have all this free time on your hands, so you might as well do a little DIY [6]. Trash Amp's Mason Jar Speaker [7] ($65) and, for the more tech savvy, the kit [8] ($40) save plastics (which typically serve as speaker housing) from ending up in landfill. Hear sweet sounds from your mobile device, or use it as a practice guitar amp!
Because there's nothing as quintessentially outdoorsy as mason jars, the perfect vessels for jams and iced teas and capturing fireflies.
— NN
Restored Super 8 Camera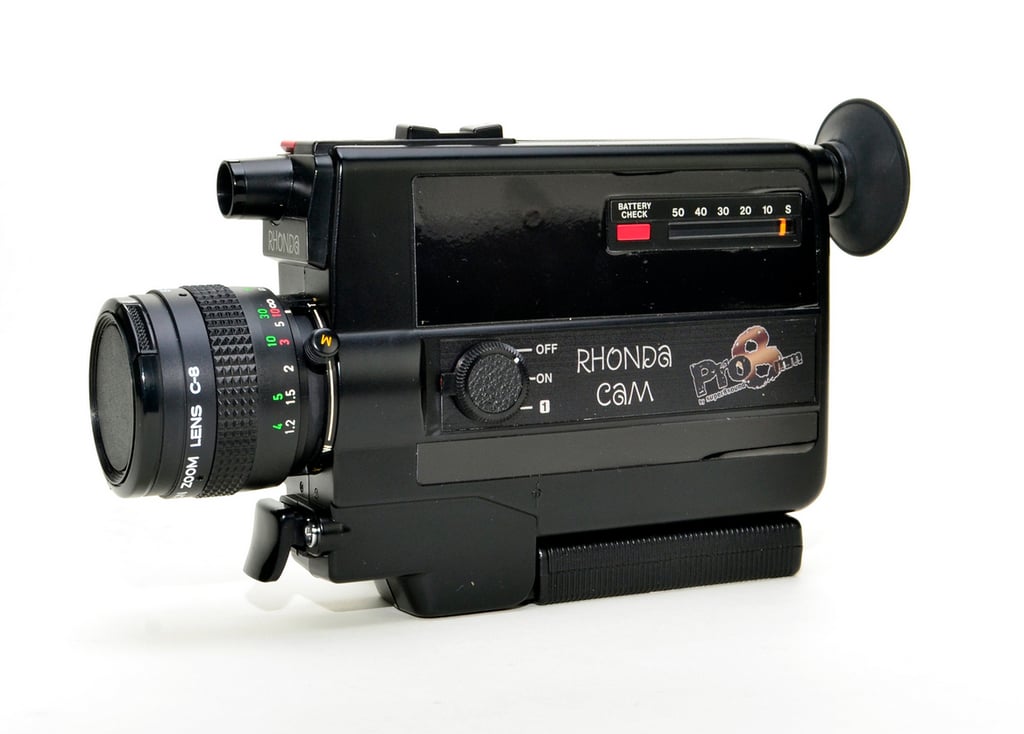 No app can reproduce the feel of a real Super 8 film. The carefully restored Rhonda CAM Super 8mm Film Camera [9] ($390) uses — you guessed it — real Super 8 film. Running anywhere from $20 to $40 per cartridge, Super 8 film isn't cheap. But for an enthusiastic hobbyist, the results are worth it.
— Kelly Schwarze, associate editor
Phone Bike Mount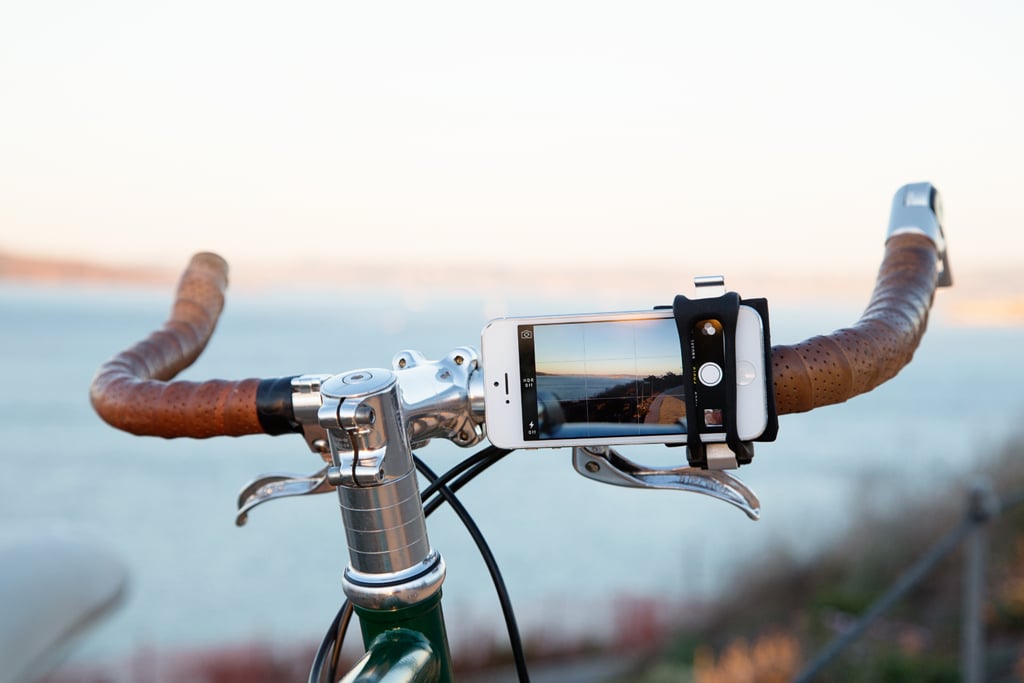 It's not officially Summer until you're traveling everywhere on two wheels. The Phone Handleband Bike Mount [10] ($20) is compatible with most phones, so that you're able to capture outdoor adventures from the best perspective of all — those handlebars.
— KS