Mayim Bialik Secret Life of Science Interview | Video
How Mayim Bialik Learned to Love Science
On NOVA's Secret Life of Scientists, actress Mayim Bialik of The Big Bang Theory talks about her affection for neurons and being in love with every aspect of the universe. We already knew that Mayim was a woman in STEM (science, technology, engineering, and math), but we didn't know that she wasn't always confident in the subject.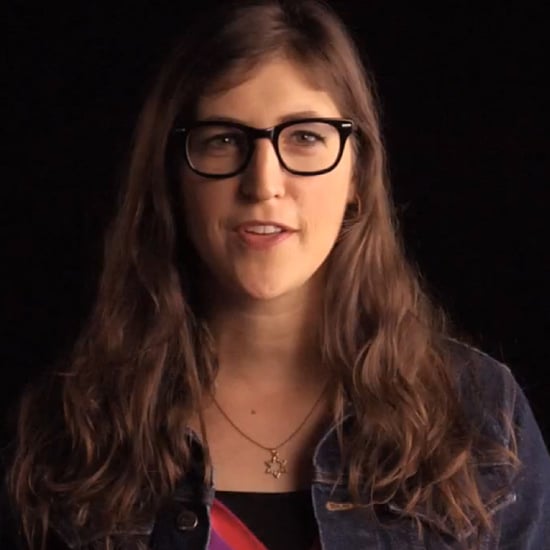 "When I was young . . . I always loved the concept of science but never thought I was cut out for it," Mayim said, even though she earned a doctorate in neuroscience at UCLA years later. "I assumed there was something about me, that I wasn't made for it."
In the video, the actress and author talks about how she first became interested in the subject: through her on-set biology tutor who "taught the cell as if it was Picasso's most famous painting."
See a picture of Mayim in the lab and watch the clip from Secret Life of Scientists after the break.