Mobile Hotspot on AT&T iPhones
Are Mobile Hotspots Coming to the AT&T iPhone?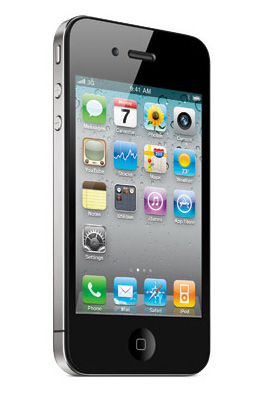 Yesterday's announcement of the Verizon iPhone 4 contained both pros and cons of the new device. One major check in the "pro" column: Verizon's iPhone can serve as a hot spot for up to five other devices. Now, it's rumored that Apple will bring the same functionality to the GSM iPhone with the iOS 4.3 software update.
Of course, the decision to offer mobile hot spots on the AT&T-enabled iPhones ultimately rests with AT&T, whether the functionality is built into the the iPhone software or not. An AT&T representative says that the company is evaluating the new feature, but is still undecided whether or not to offer it to customers.
Update: Looks like the hotspot feature is included in the developers' build of iOS 4.3!