More Apps Than Songs Downloaded From iTunes
App Downloads Could Overtake Song Downloads This Year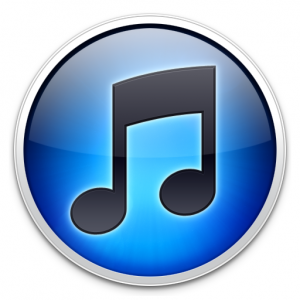 During last week's presentation, Steve Jobs lauded the successes of iTunes, noting that soon more music will be digitally downloaded via iTunes than purchased on CDs (hence the logo change). But, a new graph comparing the amount of songs downloaded to the amount of apps downloaded from the iTunes store paints a shocking picture; by the end of this year, there will be more app downloads than song downloads.
Find out why this is happening after the jump.
In its two-plus years of existence, the App Store has reached the same amount of apps downloaded as the first five years of iTunes song downloads and, according to the graph, sometime around the end of the year, both will reach 13 billion downloads. The growth is impressive but understandable: between the time it took for general consumers to adopt digital music purchases as a normal practice and the prevalence of free apps available (in contrast to the scarcity of free iTunes music), it's logical that app downloads would climb at a higher rate than iTunes downloads.
ReadWriteWeb lists other factors they believe contributed to the data: the number of apps that stream music therefore replacing downloads, and the feeling that apps are a way to personalize your phone.