Most Popular iOS Apps 2010
Apple Reveals Top Apps of 2010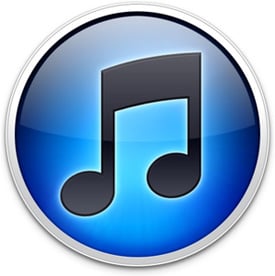 As part of its annual Rewind feature, Apple has revealed the top paid and free apps for both the iPhone/iPod Touch and the iPad that were downloaded from the iTunes Store over the last year. This year's top paid apps for iPhone were all games — not surprising given the popularity of both the iPhone and essentially created-for-gaming iPod Touch. Plus, this year's addition of the Game Center reinforced the attention that both Apple and developers are giving to mobile gaming. As such, the top paid app this year was Conan's favorite: Angry Birds. The top free app? Facebook, of course.
The top iPad apps come across as slightly more professional, with iBooks and Google Mobile appearing in the top five free apps, and Pages and GoodReader claiming top spots in the paid apps category.
Check out a full list of what was hot in 2010 for iOS after the break.
Top free iPhone apps:
Top paid iPhone apps:
Top free iPad apps:
Top paid iPad apps: