Motorola Xoom Sales
Did You Buy a Xoom Yesterday?
Yesterday was a big day for Motorola — the company officially launched its Android Honeycomb-running tablet to the masses! Going for a cool $800, this tablet is an Oscar-worthy competitor to the iPad with its crisp 10-inch screen, awesome cameras and dual-core processors.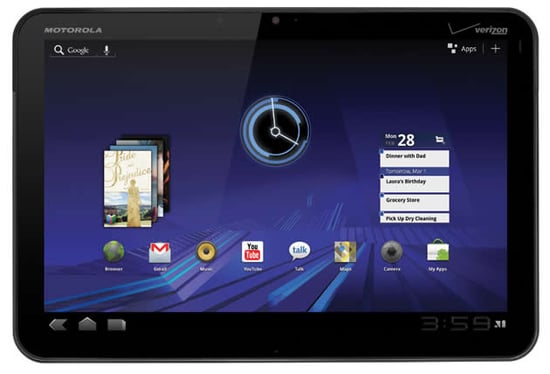 I didn't get one for myself (I'll admit it: I'm waiting to see what the iPad 2 is packing), but let's just say my eye has been wandering. What about you — did you get a Xoom for yourself yesterday?