Museum Apps
Visit the World's Greatest Museums — on Your Smartphone or Tablet
Press your nose against Andy Warhol's "Gold Marilyn Monroe" at the MoMA or Jackson Pollock's "Autumn Rhythm" at the Met — without actually being there. The world's greatest museums are embracing technology, giving art lovers across the globe access to paintings, sculptures, performance art, and drawings like never before.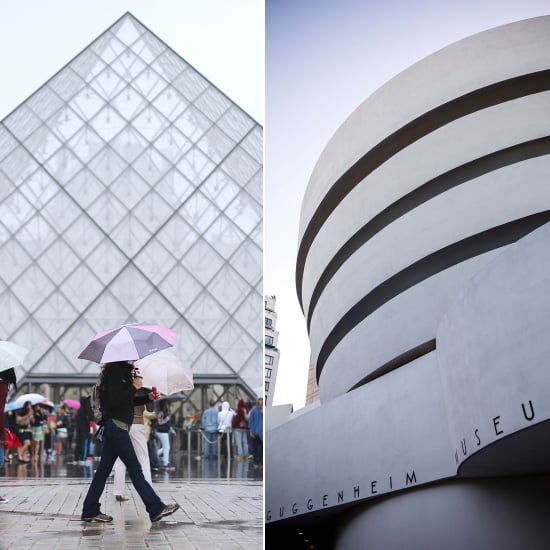 Art history geeks can now get up close and personal with their favorite pieces. These museum apps for iOS and Android will take you to New York, Paris, London, and other ultimate art destinations, without ever having to leave the comfort of your home.
Musée du Louvre, Paris (free) — This app for Android ($3).
The Metropolitan Museum of Art, New York — The Met doesn't have an official app, but it does produce amazing collections on iTunes U, featuring expert talks on European paintings, contemporary art, photography, Islamic masterpieces, and more.
Take a trip to the New York MoMA, the Smithsonian, the Guggenheim, and much, much more.