Mute iPhone Ringer
Mutator: An Elegant Accessory For Complete Phone Silence
There's nothing like a poorly timed ping to ruin the mood. Silence is golden, especially when you're watching Star Trek in theaters, or when the best man is making his toast, or when you're on the run and trying to hide (from zombies, obviously).
And if you think the "mute" switch will keep you safe, think again. That's why Ron Adair of Salt Lake City, UT, set out to tame the unruly iPhones of the world with Mutator, a simple accessory that totally, completely, 100 percent silences your iPhone once it's plugged into the headphone jack.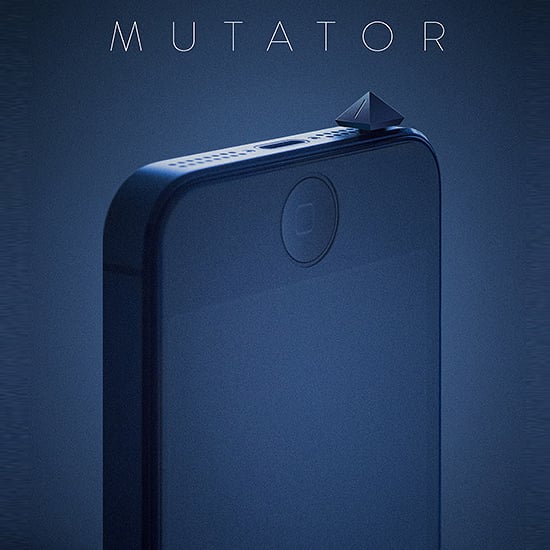 The inconspicuous — it's small enough to fit on your fingertip — pyramid-shaped device silences everything, including all the notifications that the iPhone "mute" switch doesn't, including alarm tones, games, app sounds, etc. You don't even need to remove the Mutator to reengage sound; just twist the accessory 90 degrees.
Ron's project isn't ready quite yet. It's still in the Kickstarter stages and has a little less than $10,000 and 24 days left to go. If you believe that silence is golden, then back the project for $16, and you'll get one Mutator in black or white. For $28 you'll get a premium anodized aluminum Mutator in charcoal or polished.