MySpace Blogs Can Sync to Facebook
Are You Still Using MySpace?
It seems like only yesterday that MySpace was on top of the social network charts. Millions of users flocked to the site to check out what their friends were doing, to find new music, and blog, but now, the tables have most definitely turned to Facebook's favor.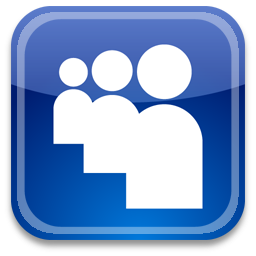 Trying to keep up with the Joneses, MySpace is revamping its site by rolling out new streamlined profiles, along with new features in an attempt to keep users' attention. For instance, you can now sync up your MySpace blog to Facebook so all of your friends who have moved on to the 500-million-plus site can check out your daily musings without ever having to, you know, leave Facebook.
It's a nice idea, but I'm more curious to know if you're still using MySpace at all? I haven't logged in to my profile in a long time, and unfortunately I have a feeling I'm not alone.