If your Summer travel plans will be taking you to the Big Apple, there's no need to hunt for WiFi. As part of a new pilot program, New York City is installing free WiFi on select pay-phone kiosks.
Initially, the hotspots will be added to 10 pay phones in three of the boroughs. The long-term plan calls for spreading the WiFi hotspots to more than 13,000 of the city's pay phones.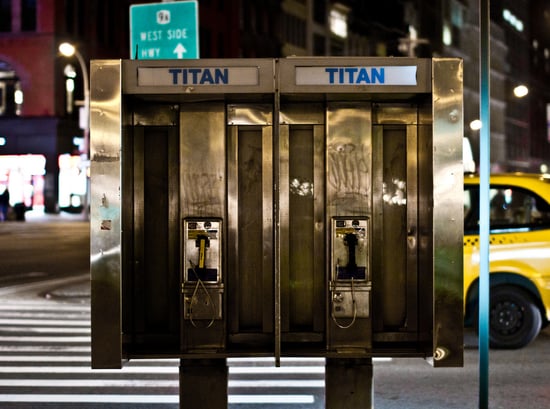 The WiFi hotspots have been provided for free by Van Wagner Communications, and the idea is for all maintenance costs to be paid by the pay-phone companies. Wondering how it (technically) works? The existing kiosks have been outfitted with "military grade" antennas that can provide WiFi service up to 300 feet away. Check out the list of free WiFi locations to check it out.
Source: Flickr User Instant Vantage