Name That Geeky TV Show
Name That Geeky TV Show!
Fresh off my Name That Tune from yesterday (did you guess what show the theme song was from?), I thought I'd test your sci-fi and geeky TV skills with a little quiz. Instead of guessing the theme song, read each plot description and tell me which TV show it belongs to. Ready, set, go!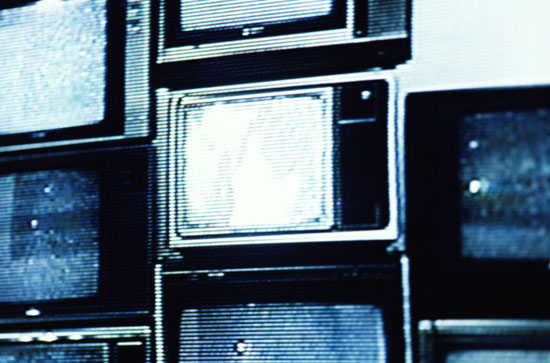 Name That Geeky TV Show!
Five hundred years in the future, a renegade crew aboard a small spacecraft tries to survive as they travel the unknown parts of the galaxy and evade warring factions as well as authority agents out to get them.