National Day of Unplugging
Can You Ditch Your Gadgets For a Day?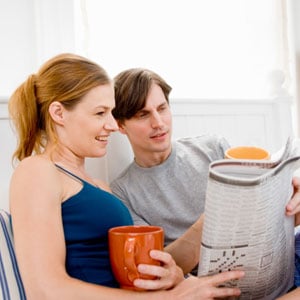 Tonight marks the beginning of the 24-hour National Day of Unplugging, where you're supposed to avoid technology — including cell phones, Twitter and Facebook updates, email, and even TV — and go gadget-free for a day. The aim is to get people to "reclaim time, slow down their lives and reconnect with friends, family, the community and themselves." I know I won't be able to ditch my phone for a day, but it does serve as a good reminder to disconnect for periods of time and give yourself a break from digital correspondence.
So — will you be participating?