National Geographic on Tumblr
Tumblr of the Day: Photography From the National Geographic Archives
For the past 125 years, the National Geographic Society has been a champion of scientific research and education. The nonprofit has amassed an incredible collection of photography in that time and, in honor of its milestone anniversary, it launched Found, a Tumblr dedicated to renewing (or publishing for the first time ever!) remarkable snaps from its expansive archives.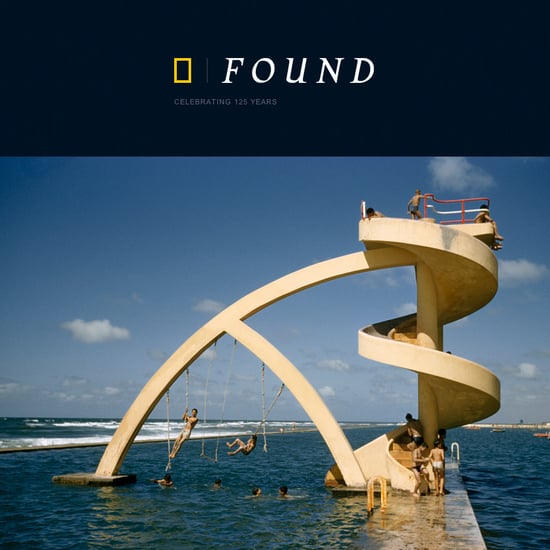 National Geographic's FOUND logo is as meaningful as it is beautiful. Charles E. Riddiford, a National Geographic cartographer in the '30s and '40s, designed the typeface of the logo, Ludwig Light.
FOUND's photos tell remarkable stories of a world before the Internet, smartphones, and 24/7 connectivity. In the image above from February 1955, children play in an oceanside pool (now, that sounds like a fine idea).
The unbelievable photo below from 1938 shows three irresistible kittens inspecting a grouper at Marineland.
William Bonner, also known as "Guardian of the Collection" among Nat Geo folk, curates the photography archive in Washington DC. William wants to continue unearthing stories from the basement of the National Geographic headquarters, and is accepting any insights about the images at natgeofound@gmail.com.
Tell us what you find, and discover more amazing photography, GIFs, and geekery at POPSUGAR Tech on Tumblr.