Neil Gaiman Video Game Trailer
Peek at Neil Gaiman's Gloriously Macabre Video Game
Neil Gaiman's stories across books, movies, and TV shows are filled with supernatural whimsy, and from the looks of the first trailer for his video game, Wayward Manor, it's a trait quite present in the translation of the writer's fantastic tales to the interactive world of gaming.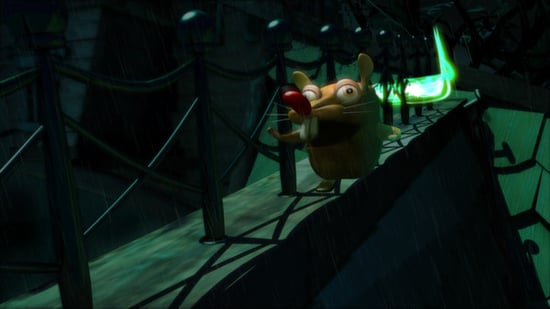 A player navigates Wayward Manor as the ghost owner of a Victorian gothic home in the 1920s, whose world is interrupted by visitors. The story of the protagonist's own death and afterlife is revealed as players interact with guests at the manor. Available this December, the game is $10 through Steam for PC and Mac, with preorder packages now on the Wayward Manor website.
Watch as Neil himself talks about the upcoming game, which he calls "a blend of the macabre with the glorious" after the break.