Netflix Cancels Qwikster
Netflix Quits Qwikster, Remains One Company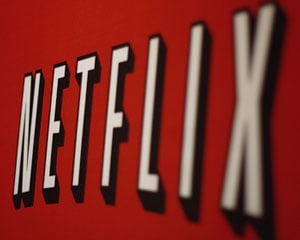 The public outcry over Netflix's recent decision to split the company into two entertainment services must have been heard, as today Netflix has decided to abandon the two-company idea and remain one entity.
Last month, Netflix announced the company would be splitting itself; Netflix would remain for all streaming purposes, while the new Qwikster entity would serve all DVD subscription customers. The websites and all details of user accounts like entertainment queue, passwords, and billing would, inconveniently, exist on their own.
Netflix admitted that it "underestimated the appeal of the single Web site and a single service." Customers will continue to log in for both streaming and DVD subscriptions through the Netflix website. The recent price increases of $8 per month for each service remain. Qwikster may still be used as a video game rental service, though that decision is still to be determined.