Netflix May Roll Out iPhone App
Would You Use a Netflix iPhone App?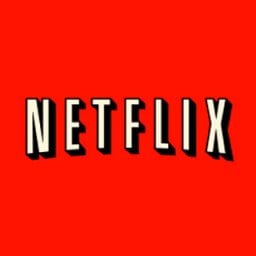 Fantastic news: Netflix may be rolling out an iPhone app! The company recently sent out a survey to select subscribers asking how likely they would be to use a mobile service alongside their standard at-home subscription. This potential app would give you access to new and old movie titles and TV episodes, would be streamed over WiFi without commercial interruptions, and would come with the ability to fast-forward, rewind, and pause just like at home. There was no mention of price or additional monthly fees, but I am super stoked for this possibility. What about you — would you use a Netflix iPhone app?