Netflix PS3 Updates; Netflix Service Expands to Canada
Netflix Ditching the Disc on PS3s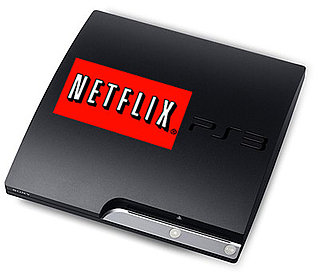 It was a big deal when Netflix announced that you would be able to stream your instant queue over your PS3 (and Xbox, and Wii, and iPad, and soon your iPhone), and soon you'll be able to check out your movies without popping in that Netflix disc. During its quarterly earnings call yesterday, Netflix announced that it would be launching dedicated software for the PS3 in the next few months. What does this mean for you? Well, you won't have to hunt down that red DVD anymore, and your instant queue, streaming options, and any Netflix enhancements will update automatically right in your console.
But that's not all the Netflix news. Find out what else it's announced after the jump.
Good news for Canadians — Netflix streaming will soon hit your borders. The company announced that Canada will be its first expansion site outside the US, and it will offer Internet streaming service to the country later this year. Pricing and exact dates are to come, but the service will be streamed in English with French titles following soon after.