Netflix Secures Original Programming
Netflix Outbids Major Networks For New Drama Series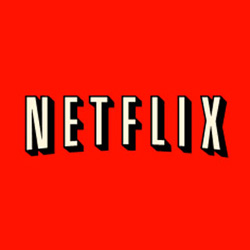 Well . . . this is a first. Apparently, Netflix won a bid for the new David Fincher-Kevin Spacey drama series, House of Cards. Netflix is rumored to have offered a two-season, 26-episode commitment in a deal that is believed to be over $100 million. This marks a major first for the company: original content.
With so many streaming options from gaming consoles to mobile devices and most recently the new Nintendo 3DS, Netflix positioning itself as a cable network of sorts isn't all that far-fetched. In fact, industry experts have been speculating that the company would explore options, enabling it to move beyond movie rentals into other areas.
Negotiations are ongoing, but many expect Netflix to seal the deal very soon.