Neverwhere Radio Play
Sherlock, Margaery Tyrell, and Saruman Star in BBC Radio's Neverwhere
It's no secret that we're quite fond of our British brethren across the pond, but can you blame us? So many stars of geek film and TV call the UK home, and it just so happens that most of our favorites are appearing — together! — in a BBC Radio 4 adaptation of Neverwhere by fantasy-fiction legend Neil Gaiman.
Has the universe exploded yet?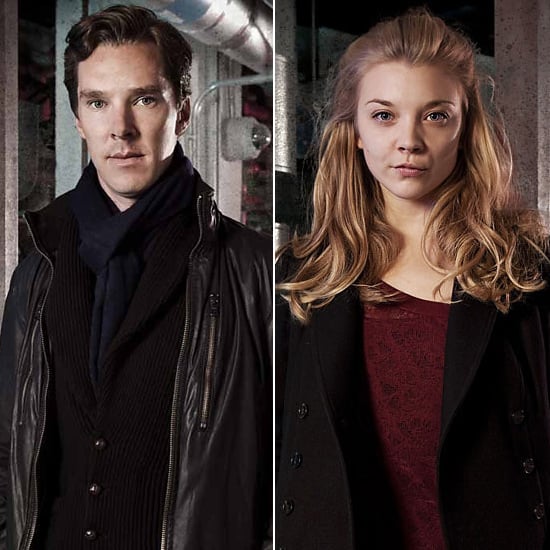 Benedict Cumberbatch of Sherlock, Natalie Dormer who plays Margaery Tyrell in Game of Thrones, Lord of the Rings's Sir "Saruman" Christopher Lee, James McAvoy aka Professor X, and Sophie Okonedo, David Harewood, and Bernard Cribbins — all of whom have appeared in our beloved Doctor Who — are lending their voice talents to the six-part radio play.
Neverwhere is a drama about an alternative subterranean world called London Below, and the average-man-turned-extraordinary-hero Richard Mayhew (played by James McAvoy) who happens upon the dark and dewey confines below the United Kingdom's largest city.
BBC Radio 4 is streaming all the episodes from the radio play on the web. The show premiered on March 16, and you can catch up with the series on demand until March 29. Neverwhere's finale, "The Key," airs March 22.
Listen to the star-studded cast of Neverwhere bring Neil Gaiman's miniseries/novel/comic book to life, and let us know what you think of the dramatic audio adaptation.