New BlackBerry Bold Devices, BlackBerry OS 7, and More From BlackBerry World
RIM Announces New Phones, Facebook Apps, and More at BlackBerry World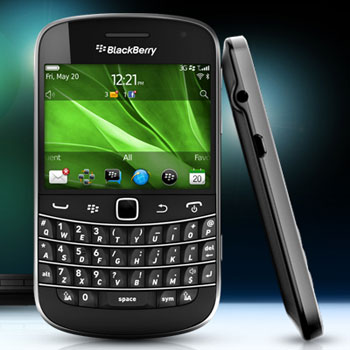 The BlackBerry World conference is kicking off this week in Orlando, but the news is already flowing out of the expo. New devices, operating systems, and apps, oh my! Check out all the latest BlackBerry news below!
See the rest of the OS and PlayBook announcements after the break.
BlackBerry OS 7 — Both of the new BlackBerry Bold devices will come stocked with the new BlackBerry operating system. New features include NFC chips (for mobile payments), built-in augmented reality support, and up to 720p HD video recording, but there is a downside. The new OS won't work on current BlackBerry devices, which means if you already have a BlackBerry running OS 6, you'll be stuck with that forever (unless you upgrade your handset, that is).
BlackBerry Balance — Another new feature in BlackBerry OS 7 is something called BlackBerry Balance Technology, which separates and secures your work content from personal content in your device so you no longer have to carry multiple devices for the two major aspects of your life — personal and professional.
PlayBook video chat — Contact faraway friends and family face to face with a new app that enables you to make WiFi video calls on the BlackBerry PlayBook tablet.
Facebook for PlayBook — Score one for RIM — the PlayBook gets an integrated and optimized Facebook app, something that iPad users don't even have!