New BlackBerry OS 6.0 Coming This Fall
Yes, the New BlackBerry OS Is Coming in September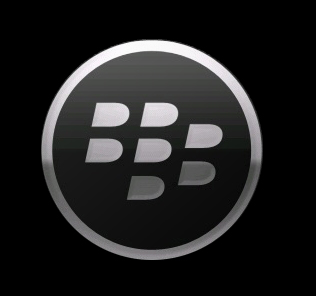 Yesterday, RIM confirmed that it will launch a new OS later this year. The new software will support touchscreen BlackBerrys and feature a faster web browser, among other changes. The new system was described by the RIM co-CEO as one of the biggest overhauls in years, and is seen by many analysts as an attempt to keep up with the competitive marketplace dominated by Apple and now HTC devices.
While few details of OS 6.0 were explained at the announcement, it's expected to launch in September and will be supported by all BlackBerry devices — including the just-announced BlackBerry Bold 9650 and BlackBerry Pearl 9100.
I'm excited to hear features of the new OS, which will likely surface soon. I have many friends who love their BlackBerry devices but don't love the slow speeds and sometimes hard-to-navigate web browser. Hopefully we'll see changes in OS 6 that will make for a lot of satisfied supporters.