New Chrome Logo
New Google Chrome Logo: Love It or Leave It?
Google has just unveiled a new Chrome logo that is flatter and more geometric than the original, bubble-like version.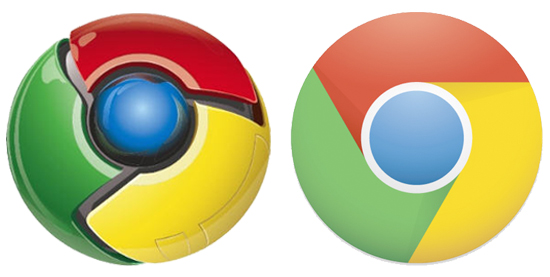 The change surfaced yesterday in a developer's release of Chrome, but it's likely going to be a permanent change across the board. While it seems a relatively simple change, people often have strong opinions about logos. Remember the latest iTunes logo debate? I like the polished and flat look of the new Chrome logo; what do you think?