New Facebook Scam Asks You to Download an Attachment
Beware of the Latest Facebook Scam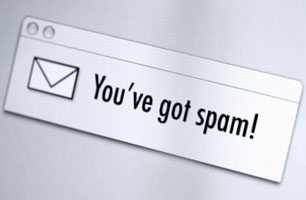 I've already told you how to avoid getting hacked on Twitter, but there's a new Facebook scam out there that's not only hacking into your accounts, it's also downloading a virus onto your computer. If you receive an email with the following message, beware — it's a scam:
Because of the measures taken to provide safety to our clients, your password has been changed. You can find your new password in the attached document.
Sneaky little scammers, right? Whatever you do, don't download the attachment! This one could fool you because the email is coming from help@facebook.com, but trust me, it's not from the Facebook team. Facebook will never send you an email with an attachment or ask you to reset your password anywhere off of the site. Pass the warning around to your friends, and if you do end up getting hacked, head to the Facebook help page to see what to do next.