New Froyo Android 2.2 Details
Details of Google's Android 2.2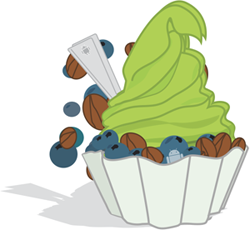 Google recently announced the next version of Android OS, code named "Froyo." Can you guess the other Android code names? Android 2.2 will be significantly faster (some applications run up to five times faster than they currently run on 2.1), support for tethering and mobile hotspots (if supported by wireless carriers, that is), and better ways to search for Android applications (I'm especially excited about that one).
Android 2.2 will also feature "cloud to device messaging," similar to Apple's push notifications. Users will be able to send "Android-intent" messages from other services like Google Maps. The OS's new browser is also significantly faster than the old one, and, developers noted, significantly faster than Apple's Safari on mobile devices. This version is also developer-friendly, giving them many useful new options, including the ability to work more closely with a phone's accelerometer and camera. Hear about the other notable features after the break.
In terms of apps, Android 2.2 will automatically move those that don't fit in your phone's internal memory to an SD card. It will also feature a one-touch update, allowing you to update all of your apps at once, or even allow you to change settings to automatically update apps as new versions are released. And, the Android Market will be available through the phone's browser, similar to iTunes; if you buy a new app from your computer, it'll automatically download on your phone.