New Google Editions Ebooks Coming This Summer
Google Will Launch Ebooks Service in Early Summer
A representative for Google said today that the company plans to sell digital books beginning in late June or July.This announcement comes after over a year of discussion at Google over its vision to distribute electronic books.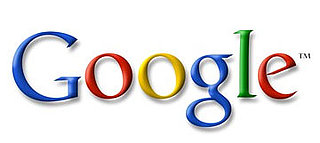 The new service, called Google Editions, will give customers access to digital copies of books through a book-search service, allowing access to a broad range of sites from multiple devices. Plus, it'll allow book sellers to sell Google Editions on their own sites, with sellers taking most of the revenue.
Pricing information and details of which publishers will participate in Google Editions have not been released, but if Google Editions takes off, it'll surely be a threat to the ebook stores offered by Apple, Amazon, and Barnes & Noble.