New MySpace Site Relaunch
MySpace Launches a New Version of Its Website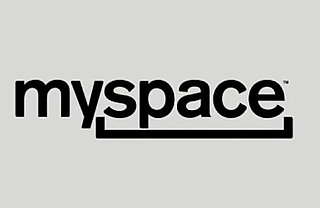 A few months ago, MySpace rolled out some changes to its site, aiming for a more streamlined experience while keeping the user's attention. Now, MySpace is introducing a completely new version of its website. According to its chief executive, MySpace is no longer trying to directly compete with Facebook; instead, it aims to keep the 35-and-under crowd engaged in the latest music and videos.
The new site is drastically different from the old site; gone are the sparkly stars and backgrounds of 2003. While users will have the ability to customize their pages, there will be fewer options than previously offered. Additionally, the new site relies heavily on music and celebrity, encouraging users to subscribe to updates about their favorite musicians, movies, TV shows, and video games. And ICYMI, the logo has undergone a big revamp. What do you think?
A beta version of the new site is available today to some users, with the full site relaunch rolling out to all users by the end of November. Check out a video introduction to the new MySpace after the break.
Welcome to the new Myspace